A project under the name Aptos is making waves in the crypto community. Why and what makes it stand out? We prepared a guide with a deep dive into the Aptos blockchain to introduce this new player on the market.
Key Takeaways
Aptos blockchain is using the basis developed during the Diem project at Meta. It uses a Rust-based programming language Move that closes security loopholes of its predecessors;
Its architecture splits consensus and computing, making a transaction process pipelined, which increases the throughput of Aptos, theoretically up to 130,000 tps;
Aptos raised in total $4B from VCs, and its largest partner to date is Google Cloud.
Aptos Blockchain and How It Works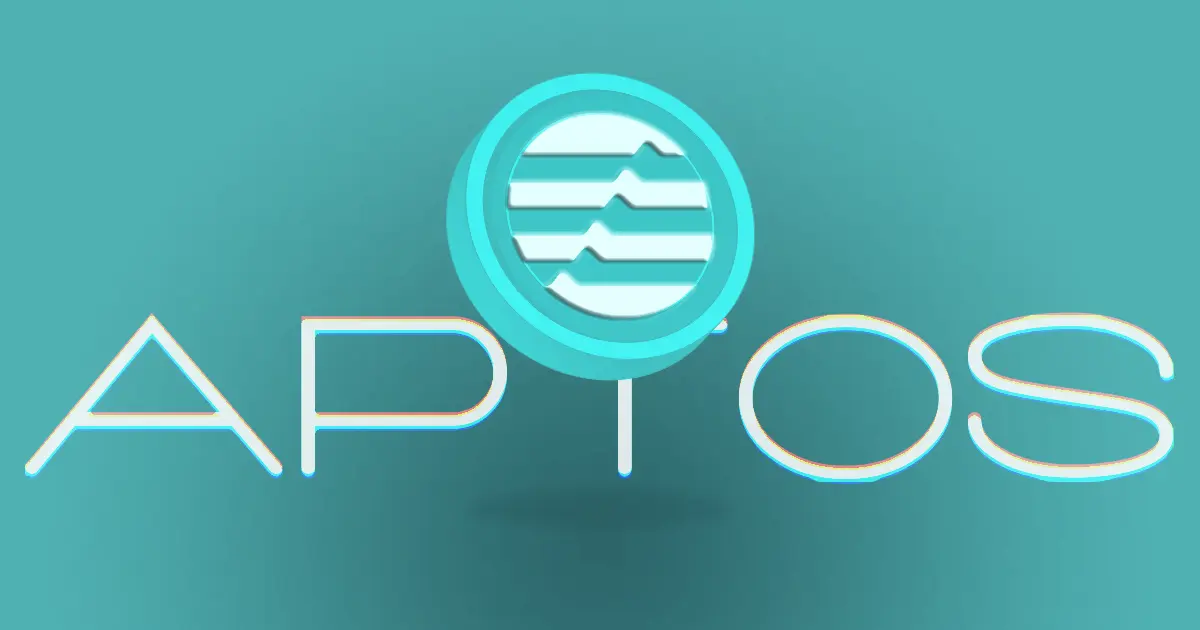 The Aptos blockchain platform came as a result of the contemporary blockchains being insufficiently stable, scalable, and cost-efficient. Its developers aim to make Aptos scalable, secure, reliable, and upgradeable to enable Web3 infrastructure.
To make Aptos scalable and stable, different parts of the transaction processing pipeline are delegated to different actors, and so, they are performed in parallel, regardless of the transaction's complexity.
Transaction dissemination (broadcasting) is done separately from the consensus in the Aptos network. Compare this to Bitcoin and Ethereum, where a transaction is broadcast to all nodes and is checked by the majority of them even before getting into the mempool. Here, the transaction will be immediately forwarded to the client's node mempool to eventually reach a validator node's one, and then be proposed for inclusion in the next block.
For security purposes, all applications and smart contracts on Aptos are written in the Move language. The Move programming language uses semantics of linear logic and utilizes resource types: in simpler terms, it has special innate precautions for programming.
Safety is further bolstered by the Aptos data model that improves the user experience of signing transactions and managing keys. Accidentally sending the same transaction twice or losing access to an address with necessary precautions is impossible.
Last but not least, the upgradeability or modularity of Aptos is achieved with on-chain change management protocols and a modular architecture. It is supposed to improve the longevity of the chain and remove the need for hard forks.
A Brief History Of Diem and Aptos Labs
You might have heard about Diem and Libra, but in case you haven't: these are the names of a blockchain project by Meta (previously Facebook). Libra, later known as Diem, was supposed to be a stablecoin for Facebook, originally slated for release in 2020. Companies and investors like PayPal, eBay, Spotify, Uber and Lyft, Andreessen Horowitz, Thrive Capital, Visa and Mastercard were on board with the Libra Association. Nevertheless, navigating the regulatory framework proved to be too difficult and no longer feasible, so Meta had to sell the project's assets in 2022.
As we see from the timeline, it took roughly three years from the creation of Libra to Diem's sale. This is a long time to develop extensive groundwork and quality solutions in addition to the company assets. And so, a part of the Diem team used some of those — Move, Aptos data model, consensus algorithm — to develop Aptos. Particularly, the talent that envisioned these things and other aspects of Diem and now works on Aptos includes Mo Shaikh and Avery Ching.
The date of the Aptos' genesis on the mainnet is October 12, 2022. The Aptos blockchain platform is supported by Aptos Labs and Aptos Foundation. The latter works on the development of the blockchain and its protocol, and the former fosters its ecosystem.
What is APT Cryptocurrency?
Diem's blockchain would have been maintained in a permissioned fashion by the Association, and the stablecoin would have been the only asset supported on it. The creators of Aptos chose to go with a more common design with a native cryptocurrency token. They changed Diem's pure BFT consensus specification to a Proof-of-Stake-based one, so naturally, the network needed a unit of value. It's called Aptos and uses the ticker APT. Here are a few more facts about the token:
| | |
| --- | --- |
| Initial supply | 1B APT |
| Supply | Inflationary |
| Unique addresses | 3,077,465 |
| Average real TPS | 7.83 |
How To Use APT Tokens?
Use the Aptos platform. APT is needed for network and transaction (gas) fees;
Spend in the Aptos ecosystem apps. Help launch a token on Meeiro, buy and sell NFTs on Souffl3, or play Drawshop Kingdom Reverse;
Cast votes in the governance process.
The Aptos Network And Similar Projects
Aptos vs. Solana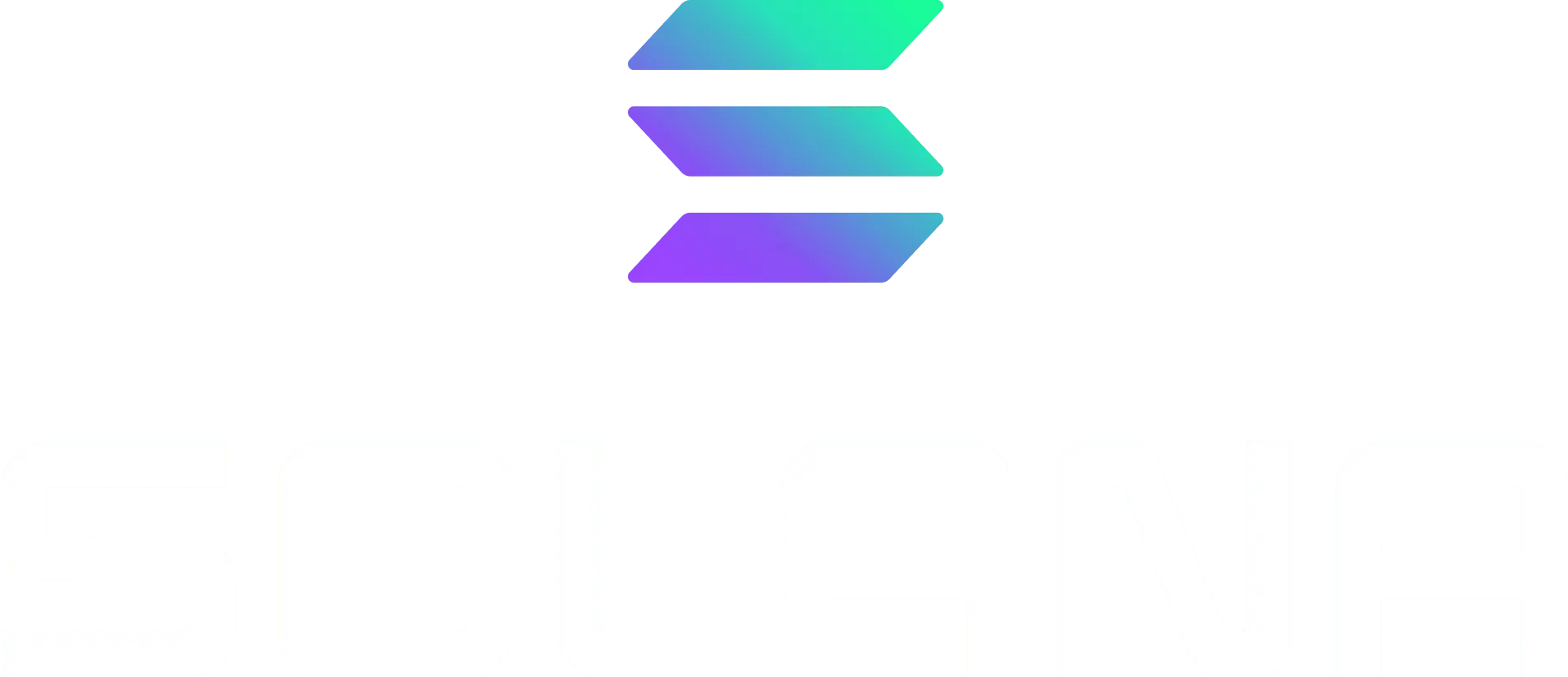 Aptos' "Solana killer" label is all but official because its ideal throughput is in over a hundred of thousands transactions per second. But what is also similar between the two is the technology stack, which leads to cases of developers ditching Solana in favor of Aptos. No doubt, since the former had a head start, it boasts a larger ecosystem at the moment. However, some apps migrate to Aptos, tired of what the Solana CEO described as "eating glass".
Aptos vs. Flow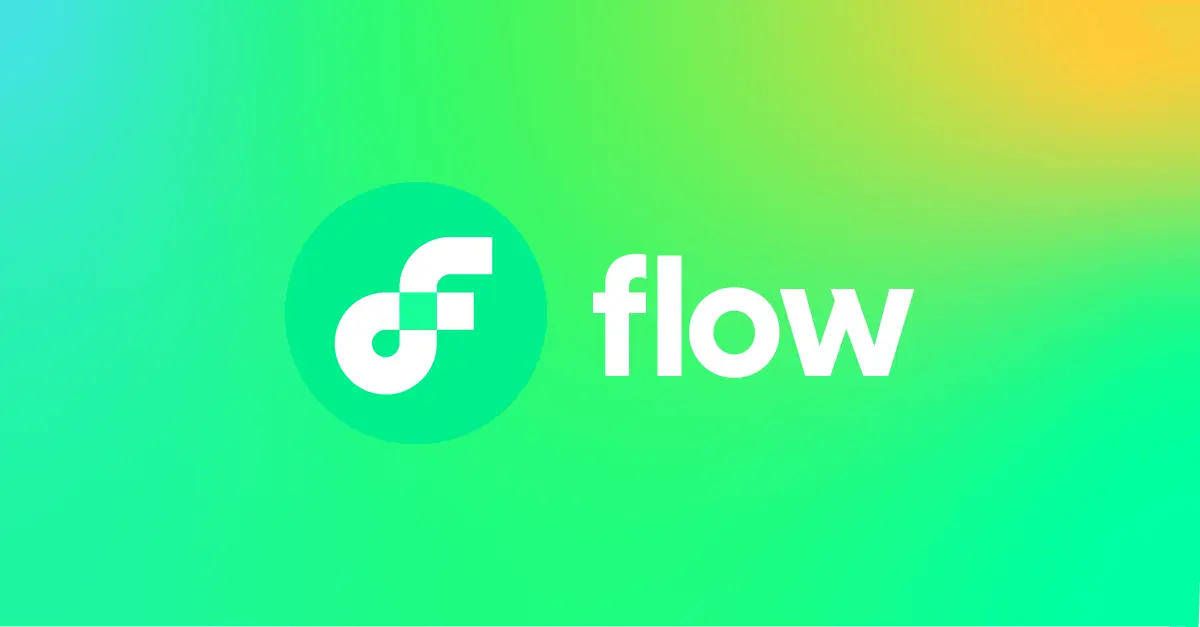 Another layer-one blockchain Aptos is similar to in purpose and design is Flow. The similarities between the two run deeper than the surface: both utilize the HotStuff consensus algorithm, based on BFT. It lets Flow and Aptos separate consensus from computation.
According to the respective whitepapers, these two platforms utilize their own specifications of HotStuff. Aptos', for example, is built upon DiemBFT and relies on Proof-of-availability.
Is Aptos Criticized For Anything?
Despite its unicorn status and setting strong expectations, the mainnet launch of Aptos curbed the high hopes. The network was pitched as being able to process up to 130,000 transactions per second, but the actual tps was closer to 4. Upon further inspection, even these few transactions turned out to be validators communicating. Not surprising, though: the network has just launched, after all.
Another point of contention, and a more concerning one, was the tokenomics of APT. Aside from a private sale to investors and team allocations, the only way to get APT before the launch was an airdrop to testers. What raised even more suspicion was that both locked and unlocked tokens could be staked. In other words, even though the team's allocation is initially locked, this share is eligible for staking rewards, which can be sold on exchanges.
What Is The Future Of Aptos?
With Aptos being a new player, much of its path forward is shrouded in mystery. However, there are already a few factors that can contribute to its success.
Aptos Labs is working on the developer experience and products to help more users adapt to the new platform. In addition to SDKs and APIs in the repository, they built an official Petra Wallet and shipped Aptos Name Service for general users.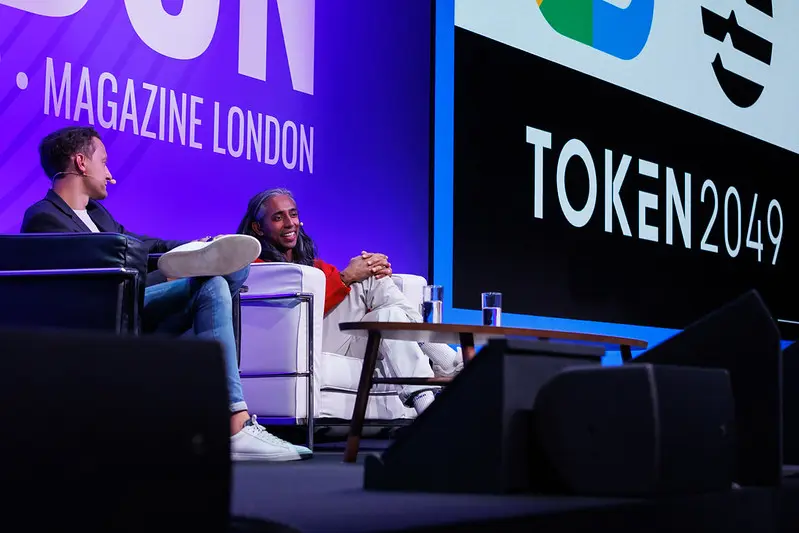 Another, more impressive factor is the partners backing the development of Aptos. It raised more than $1B from VCs such as Andreesen Horowitz, Tiger Capital, Binance Ventures, and Jump Crypto. The capital is already bearing fruit, as the platform was chosen as a partner by Google Cloud. The tech giant subsidiary will run a validator on the blockchain network, and Aptos endorses them as an infrastructure provider of choice. With joint efforts, the companies will run a Web3 accelerator program and a hackathon.
What Wallet to Use for APT?
Aptos is a young but popular crypto project, so it has already received support from wallet developers. In addition to Petra Wallet, a Ledger app is being worked on by the community. Once it's done, the APT tokens will have a cold storage option in the Ledger hardware crypto wallets.
Popular multi-coin wallets that already have the support of Aptos tokens are Math Wallet and Trust Wallet. They are available on desktop (in a Web browser) and on mobile devices (iOS/Android).
How to Exchange APT on ChangeHero?
Did the Aptos coin catch your eye? If you are thinking of getting it, let us recommend swapping crypto for APT on ChangeHero. You won't need to register — dive right in and get APT in a few minutes.
Need a refresher on how swapping crypto works? We're here to help:
Choose the currencies on the home page, amounts, and the type of exchange. Provide your wallet address in the next step and check the details;
Double-check the provided information, read and accept the Terms of Use and Privacy Policy;
Send the sum of the cryptocurrency for the swap in a single transaction. In Fixed Rate transaction you have 15 minutes before it expires;
Sit back and relax. At this step, we are doing all the work: checking the incoming transaction and doing the exchange as soon as it arrives;
As soon as the exchange has been processed, your APT is on its way to your wallet. And so, the transaction is finished!
If you ever run into any issues during your swap, our support specialists are always available to help you in the chat, official Telegram chat group, or through the email: [email protected].
Conclusion
For a crypto project this young, there is a lot of eyes on Aptos already. The names, talent, and backing made it happen but will it be enough to keep Aptos going? Considering the competition is equally stacked, this is going to be an uphill battle.
While you are here, why don't browse our blog for more crypto insights? And don't forget to subscribe to ChangeHero on Twitter, Facebook, Reddit, and Telegram for daily updates and even more content.
---
Frequently Asked Questions
Will Aptos have a token?
Aptos uses a permissionless design of a Diem blockchain by Meta. Instead of a pre-approved validator set they opted for a Proof-of-Stake based validator ruleset. Staking can exist only in a decentralized network with an internal unit of accounting, so Aptos has a native coin APT.
What is the Aptos blockchain?
The Aptos blockchain is a layer-one smart contract platform. Thanks to separating consensus from computing it is theoretically able to achieve 130,000 tps. Aptos was built with the technology designed for the Meta's blockchain project Diem.
What happened to the Diem blockchain?
The Libra stablecoin for use on the Facebook platform was initially slated for a 2020 release. Due to anti-trust concerns around Facebook and lack of regulatory clarity on stablecoins, the launch kept on being delayed. Libra was renamed Diem as Facebook parent company became Meta, and in January 2022, Meta sold Diem's assets for $200 million.
Learn more: