In 2019, the creators of CryptoKitties took the first steps to make a proprietary blockchain that will be able to scale for mainstream adoption. They dubbed it Flow and released it in 2020, just in time for the NFT boom. How is Flow doing now, when the crypto and NFT markets are not as bullish? What are Flow's future prospects? Find out in our new guide to FLOW.
Key Takeaways
The Flow blockchain is a layer-one solution for smart contracts, application development, and NFTs. It rehauls a standard blockchain architecture, splitting consensus and computations, allowing them to be processed simultaneously;
Flow uses a native token as a medium of exchange, for gas fees, staking, and future protocol governance. The FLOW token backs and represents the value of the whole platform;
Flow is offering digital assets and collectibles for Universal Music Group, and Mattel. It is best known as the blockchain that NBA Top Shot and CryptoKitties are built on.
The Flow Blockchain and How It Works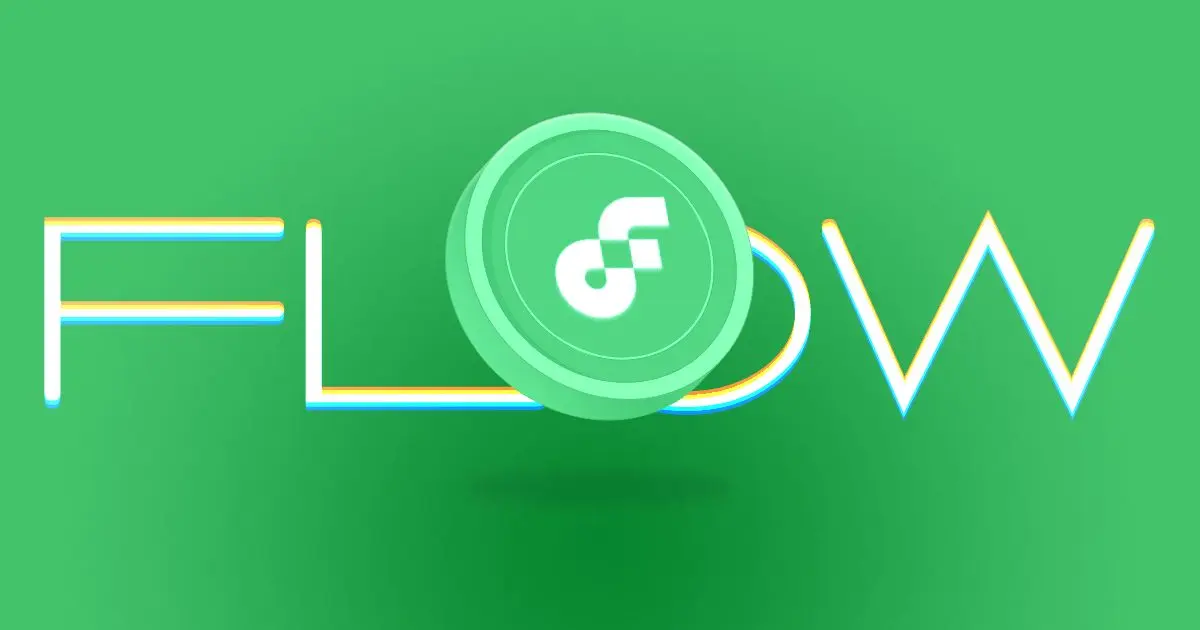 At the first glance, Flow is yet another layer-one blockchain that supports smart contracts and sets out to solve the design flaws of other popular blockchains. What does it bring to the table to warrant its existence?
On the design level, it rehauls the very architecture of blockchain, introducing a conceptually simple but groundbreaking change. It splits the maintainers into several roles, delegating different jobs to them, so the processes can be performed in parallel. The best part of this change: none of the security and integrity of the blockchain system is sacrificed.
Multi-Role Architecture
For each job in the Flow transaction pipeline, there is a subset of nodes performing it. First, Collectors compile broadcast transactions into batches. Then, Consensus nodes linearize them for Execution nodes to compute them into blocks. The execution receipt is checked by Verifiers, and the confirmed blocks are then validated once again by Consensus nodes.
Splitting consensus and computations achieves energy and time efficiency. In the networks maintained by full nodes, running one requires significant computational and memory resources to keep the entire copy of the blockchain synchronized. Moreover, every job in the transaction processing has to be performed by every node of the network, which slows it down. By splitting the processes and pipelining the blockchain propagation, Flow makes the consensus more robust and increases the throughput.
Developer Ergonomics
Flow was made by experienced Ethereum developers who knew which parts of the experience to improve. They designed Cadence, a resource-oriented smart contract language and open-source dev tools to help more builders accommodate to the Flow platform. To make it more developer-friendly, they also added smart contract logging and beta states.
What For?
The design and architecture improvements are not just proof of concept. Flow aims to be a consumer-friendly, mainstream-ready blockchain platform. To this end, it supports on-ramps, account recovery, and human-readable security messages. As you will see later, all the improvements have yielded results as Flow secured some of the most prominent partnerships in the industry.
A Brief History Of Flow and Dapper Labs
The Flow blockchain is a product of Dapper Labs, a long-time renowned blockchain company. Back in 2018, they became known as a developer of CryptoKitties, a game that pioneered NFTs and at a few points, clogged the entire Ethereum blockchain.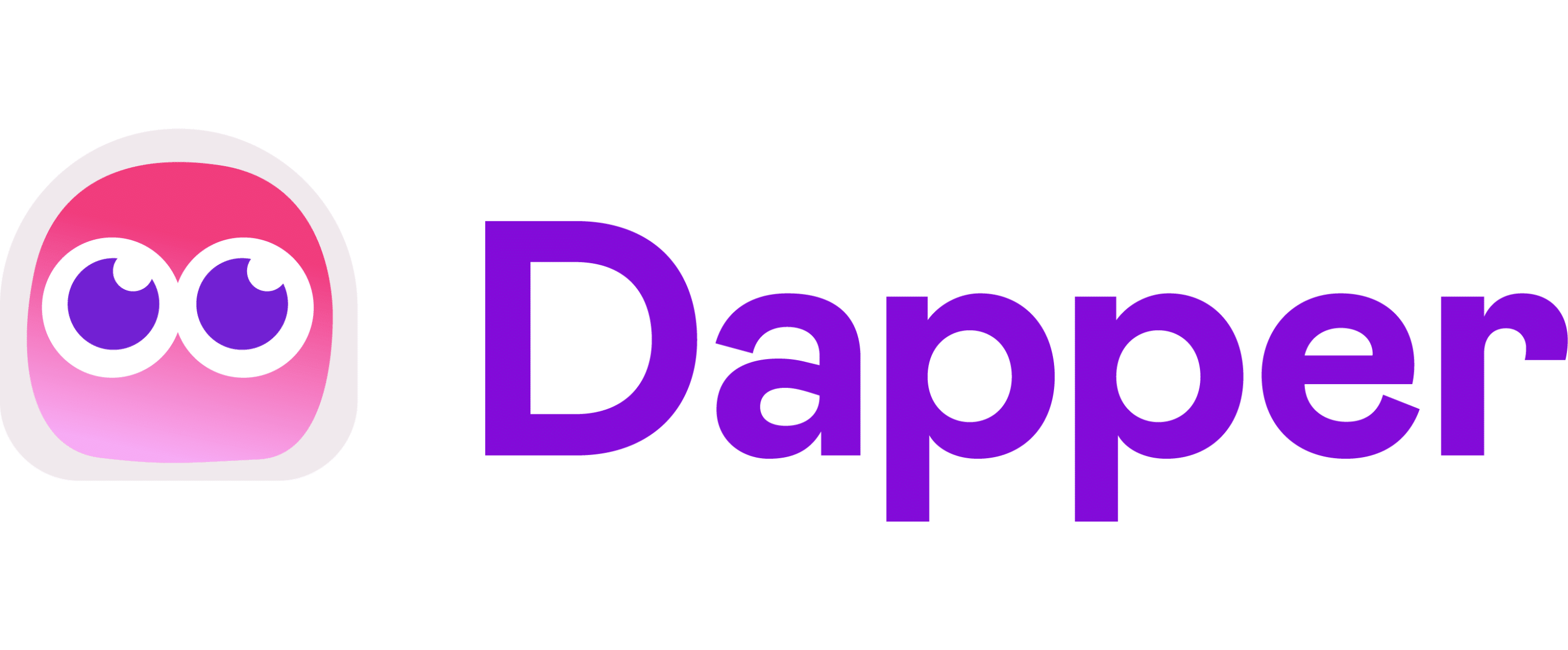 Dapper Labs was founded by Roham Gharegozlou in 2018. Today, the company is Vancouver-based and employs dozens of team members worldwide. They are working on multiple projects focused on gaming and NFTs: sports NFT collections NBA Top Shot, NFL All Day, UFC Strike, LaLiga Golazos; web3 wallet Dapper, the CryptoKitties and Cheese Wizards games. In addition, they work on collaborations with global brands like Sanrio and Mattel to bring digital assets and collectibles to their communities as well.
Dapper Labs' projects used to be built on Ethereum but as their user bases grew, scalability started to become an issue. It became an impetus to develop a proprietary blockchain that is now known as Flow, with backing from prominent VCs: a16z, DGC, Samsung, and others. The FLOW presale rounds lasted from August 2019 to November 2020, in the form of both private sales to investors and a crowd sale.
What is FLOW Crypto?
The Flow network has a unit of account, its own native cryptocurrency — the FLOW token. It even has its symbol, "𝔽". The FLOW coin incentivizes the security of the network and makes transacting value on-chain possible.
| | |
| --- | --- |
| Circulating Supply | 1,036,200,000 |
| ATH Daily Transactions | 2,309,506 |
| Presale Price | $0.1 per FLOW |
| Emission Type | Inflationary (Dynamic) |
The Flow network is a Proof-of-Stake blockchain. It means that FLOW can be used in staking. Users who run a node lock in a stake in FLOW, and the larger it is, the higher the chance to receive rewards for helping maintain the blockchain.
To keep a steady flow (pun intended) of rewards for nodes, the protocol distributes newly minted FLOW, so the total supply is inflating. However, the inflation on Flow has a cap, and in time, the transaction fees are supposed to compose a sufficient reward. Therefore, the issuance of FLOW is fueled by dynamic shrinking inflation.
How To Use FLOW Tokens?
There is a number of use cases for the FLOW tokens. First of all, since it is a medium of exchange of the Flow platform, FLOW can be used for payments in the apps on the blockchain. In addition to the aforementioned NFT apps, there are also third-party games, DeFi, and custody projects, in the Flowverse.
Secondly, as a utility token, FLOW is used for staking and paying computing and transaction fees. At the current stage of the blockchain's development and adoption, the fees are negligible to the end user.
Thirdly, as a governance token, FLOW will serve as a token representing voting power. Nodes holding FLOW will be required to provide a vote on FLIPs (Flow Improvement Proposals), and protocols and DAOs built on top of Flow will back their own tokens with FLOW. FLIPs encompass ecosystem decisions, protocol parameters (e.g. number of nodes), and upgrades (or hard forks).
In other words, holding FLOW is a must if you interact with projects built on top of FLOW. Owning it will let you stake FLOW for a return or help decide the future of this protocol.
The Flow Network And Similar Projects
Flow vs. Tezos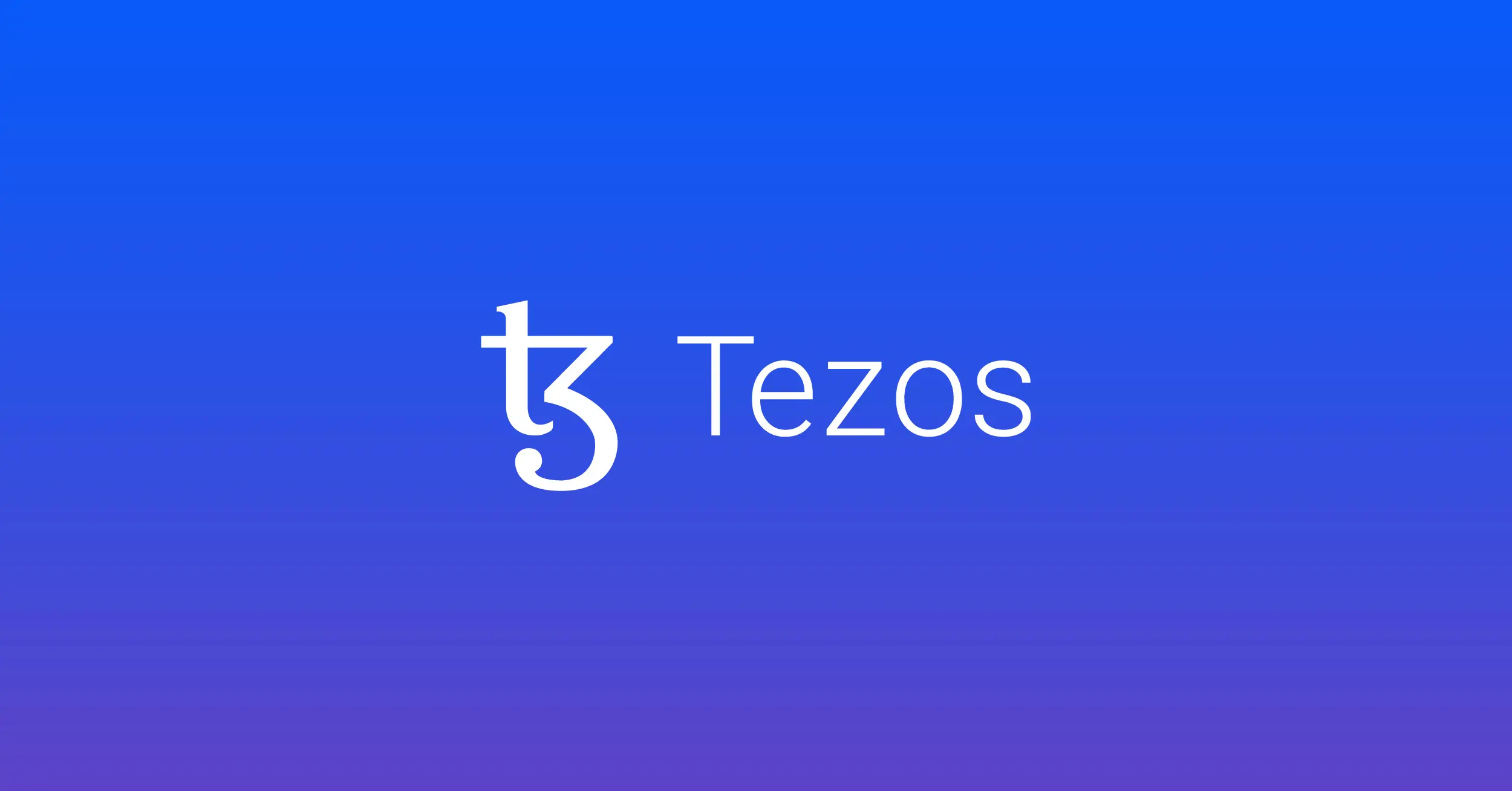 Speaking of layer-one blockchains known for NFT collections, Tezos comes to mind. It originates in 2014 and became famous after the largest ICO of 2017 and the consequent troubled but successful launch. Tezos was designed as a crypto-ledger first and a smart contract platform second, having transformed in its development.
One of the differences between the two blockchains is deceptively trivial: what problem does it solve? The Tezos protocol intended to do away with hard forks. Flow was made with secure scalability in mind. Once this distinction is clear, you can understand just how different the architecture of these blockchains is.
Flow vs. Chiliz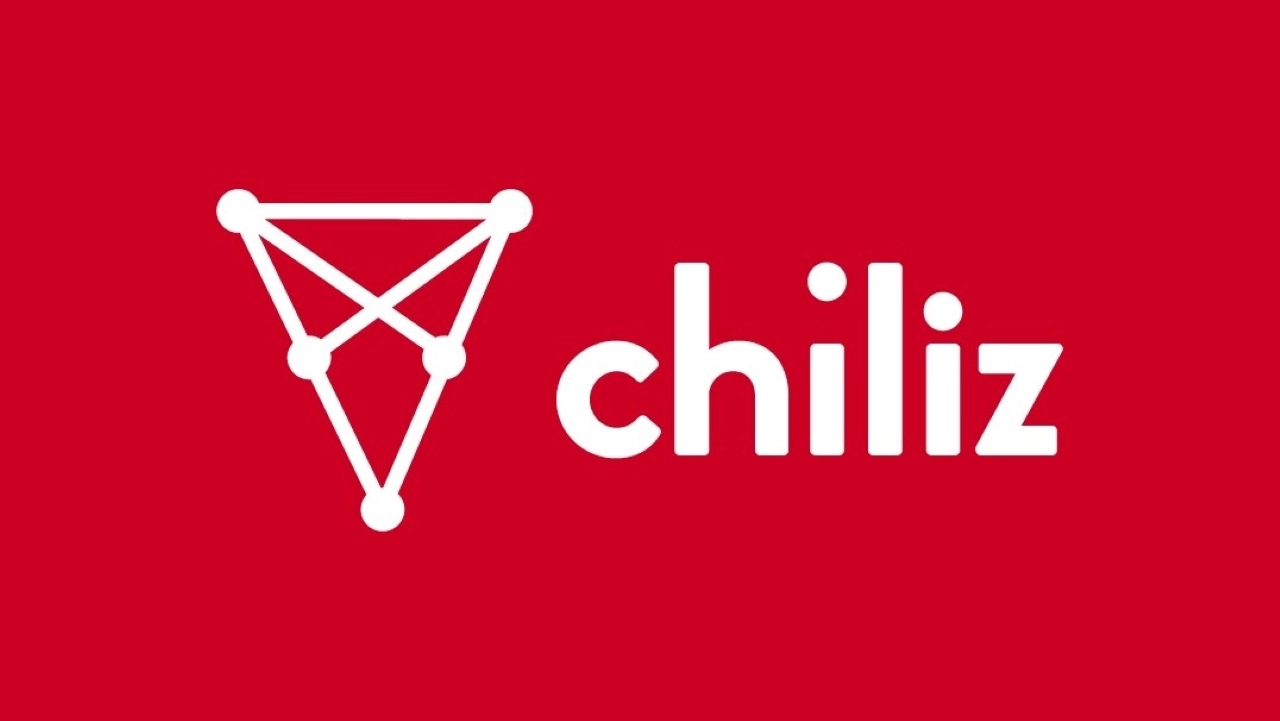 As for sports on the blockchain, Flow competes with another platform: Chiliz. Its flagship product, the social network for sports fansSocios.com offers unique experiences for the fans as well. However, they have a different spin: instead of NFTs, Chiliz offers fan tokens, which are fungible. Therefore, while both are blockchain platforms with flagship products aimed at sports fans, they are distinct enough to coexist.
Is Flow Criticized For Anything?
For a project with the ambitions that Flow has, FLOW holders feel as if the token is severely undervalued. So much so, that in comparison with 2021, it borderline disappointed them. Tanking demand for NFT, which remains the primary use case of Flow, may be one of the catalysts.
The NFT and crypto market lull impacted Dapper Labs as well. In November, they announced they would lay off 20% of the staff, causing a bearish sentiment to take over.
Summing up, Flow may not have been the most profitable token in 2022, despite the fundamentals. However, it can be seen as a positive, since FLOW is now trading at historical lows, hinting at a buying opportunity.
What Is The Future Of Flow?
Flow enjoyed the spotlight in the 2021 NFT craze, and with the market slump, its market performance admittedly dwindled. However, this did not stop them from pushing onwards. On the contrary, some of the most remarkable collaborations and partnerships were struck in 2022.
In addition to the partnerships with NFL, NBA, and UFC mentioned above, Flow serves global brands and companies like Warner Music Group and Instagram.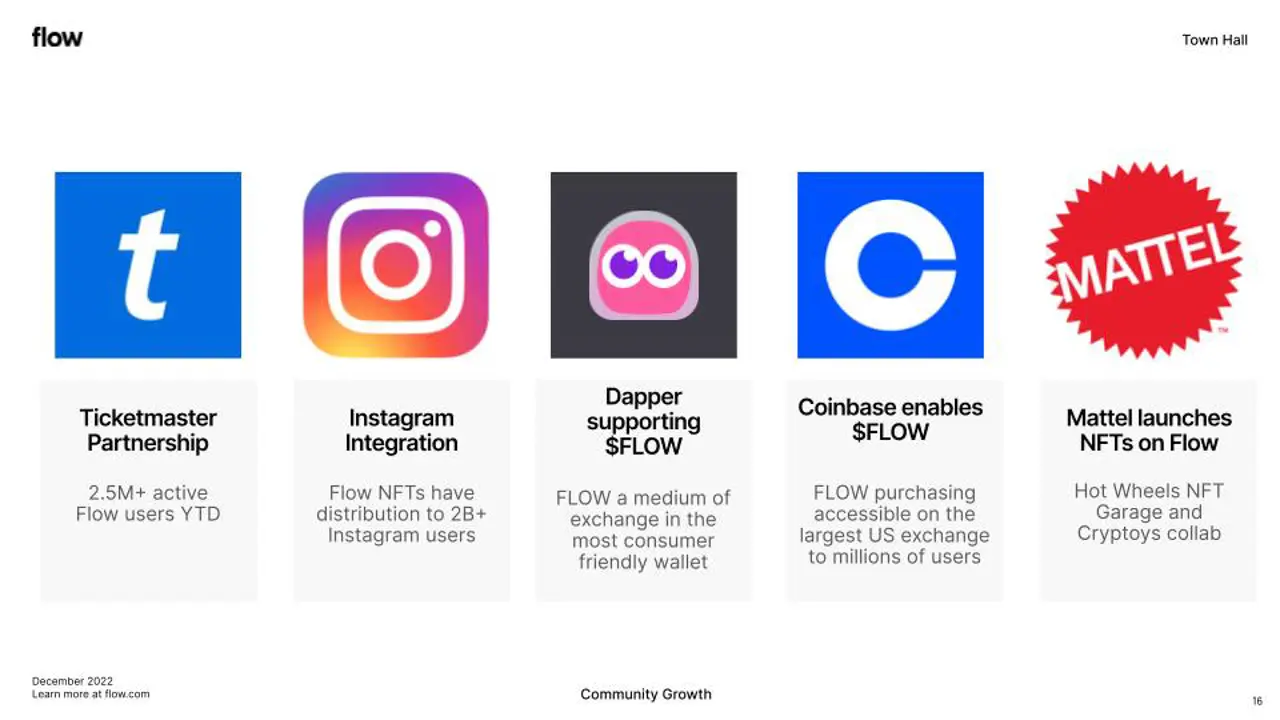 While the outreach division of Dapper Labs is sure to keep the partnerships going while securing new ones, the developers won't sit still either. Some of the announced new additions to the protocol are long-term support in Cadence, new gas metering, and easier onboarding for both developers and users.
What Wallet to Use for FLOW?
There are a host of wallets that FLOW tokens can be stored in. It is supported in the official wallet by Dapper Labs, Dapper Wallet. This wallet is geared towards newcomers and mainstream consumers, so while it has excellent UX, its anonymity is low. For self-custody, you can check out a browser extension Flow wallet NuFi.
If you are well-versed in crypto custody and want to keep your FLOW coins and NFTs safe, you can check out Ledger hardware wallets. At the moment, it only supports sending and receiving through the community-developed application.
How to Exchange FLOW on ChangeHero?
If you want to trade FLOW for your crypto and need a refresher on how swapping crypto on ChangeHero works, we're here to help:
Choose the currencies on the home page, amounts, and the type of exchange. Provide your wallet address in the next step and check the details;
Double-check the provided information, read and accept the Terms of Use and Privacy Policy;
Send the sum of the cryptocurrency for the swap in a single transaction. In Fixed Rate transaction you have 15 minutes before it expires;
Sit back and relax. At this step, we are doing all the work: checking the incoming transaction and doing the exchange as soon as it arrives;
As soon as the exchange has been processed, your FLOW is on its way to your wallet. And so, the transaction is finished!
If you ever run into any issues during your swap, our support specialists are always available to help you in the chat or through the email: [email protected].
Conclusion
Even though FLOW is not at the top by value even in its niche, it is a project worth your while due to its strong fundamentals. The Flow team seems to be more focused on its mission rather than pumping the holders' bags.
If you enjoyed our beginner's guide, check out the ChangeHero blog for more. Follow us on Twitter, Facebook, Reddit, and Telegram for daily updates and more content.
---
Frequently Asked Questions
What is Flow crypto?
Flow enables quick, cheap transactions and supports smart contracts without compromising security. The technology supports highly popular blockchain apps such as NBA Top Shot, an NFT token offering.
Why is Flow better than Ethereum?
Flow is capable of processing significantly more transactions: 1,000 TPS and potentially 11,000 instead of the 13–15 TPS of Ethereum. Moreover, transactions and smart contract calls are much cheaper.
Does the FLOW token have a future?
Flow is a platform developed by professionals experienced in blockchain, it is backed by venture capital, and has secured prominent partnerships. At the same time, in November 2022, Dapper Labs had to lay off 22% of its staff. Flow is not quite there with its mission of bringing blockchain and NFT into the mainstream, and it is by far not the most popular platform even within the crypto community, but the fundamentals of FLOW are extremely strong.
Learn more:
Quick links: