First the Dogecoin CEO, then Dogefather, and now is Elon Musk Chairman of Dogecoin? Let's quickly review the news to avoid confusion and check if you should be concerned.
How Did It Start?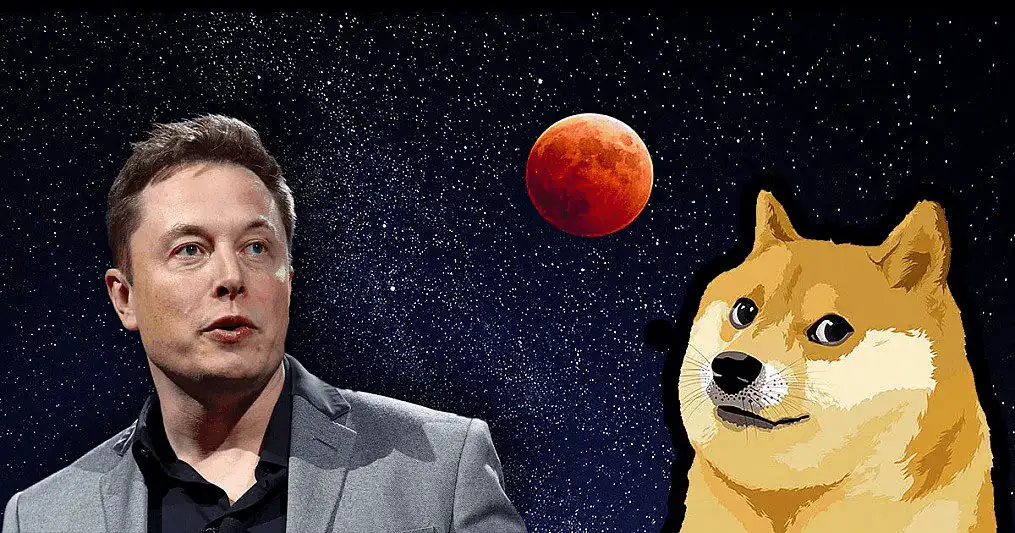 Elon Musk has been dubbed "CEO of Dogecoin" after a joke tweet with a poll went viral in 2019. The joke is, Dogecoin is decentralized, so this title would mean nothing. Along with him, the candidates included Vitalik Buterin, Charlie Lee and Marshall Hayner. After that, Musk himself went on record admitting that he finds Dogecoin "pretty cool". Fast forward to 2020, more and more tweets mentioning the Doge meme or Dogecoin outright appeared on Musk's Twitter feed. By that time, it was known that he is a holder and supporter of this meme currency.
So What is It This Time?
Humankind 煮豆燃豆萁 豆在釜中泣 本是同根生 相煎何太急

— Elon Musk (@elonmusk) November 2, 2021
While the first tweet does not even remotely mention Dogecoin, users and crypto news outlets did not ignore it. Why is that? The text quotes an ancient Chinese poem about a rivalry between two brothers. One of them became king and had the other write this poem to assert his innocence. The gist of the poem is why should siblings fight, basically. Some of the users, while trying to wrap their heads around the meaning of the post, decided it alludes to the Dogecoin and Shiba Inu's rivalry.
Me!

— Elon Musk (@elonmusk) November 2, 2021
Then, co-creator of Dogecoin Billy Markus held an annual "election" for the candidate for "fake Dogecoin CEO" — as a joke, of course. As the first one to be appointed to the title, Elon Musk did not stay on the sidelines and volunteered to take the "seat". While he was not awarded the faux CEO status, beaten by Kabosu herself, Markus made Elon Musk chairman of Dogecoin — again, for laughs only.
Did Dogecoin and SHIB Prices React?
At the time of writing, Dogecoin and Shiba Inu are sharing 9th and 10th places in the market cap rating, respectively. It seems the tweets did not influence the trends that were dictating the price movement of dog coins. Dogecoin is down 2.03% in 24 hours. Incidentally with the first tweet, DOGE went down 1.05% and 0.5% the next hour. At the time of publishing the second tweet, DOGE price went up 1.02% and then down 0.76%.  Shiba Inu is down 7.78% in 24 hours. After the first tweet, SHIB price went down 1.40% and then -1.27%.
Bottom Line
The days when a single cryptic tweet by Elon Musk could move the markets of cryptocurrencies seem to be over. Nonetheless, the users try to connect each post and the news report on each, even not serious, post. Keep an eye on our blog for the crypto news and digests. We are on social media: Twitter, Facebook, Reddit and in Telegram, where regular updates are posted daily.