Best Ether Wallets: How to manage your ETH
Ethereum is the world's second most valued cryptocurrency, despite being released seven years ago. It is thanks to its robust utility and bustling ecosystem of apps and protocols. As such, ETH is a popular choice with crypto holders, and for a good reason. In this guide we will tell you more about how to hold and manage your Ethereum.
What is Ethereum?
This is an open-source blockchain technology backed by the cryptocurrency called Ether (ETH). The Ethereum blockchain system allows people to use Ether for payments or by monetizing it in the apps on the platform. Ethereum uses blockchain technology which can make hacking and compromising the systems very challenging to perform. Its decentralized public ledgers were launched by blockchain researchers like Vitalik Buterin and Joe Lubin on August 15, 2015.
Understanding Ethereum wallets
Ethereum wallets are available in various forms, sizes, and shapes. Some wallets only allow users to transfer Ethereum between addresses whereas others have more functions or allow developers to build smart contracts — self-executing conditional transactions written with code. To make an Ethereum wallet you typically need to download or write a key or seed phrase. Private keys give people the ability to send crypto and use their own crypto assets in their own wallet. A crypto wallet acts as a blockchain manager or an interface to interact with it.
How do Ethereum wallets work?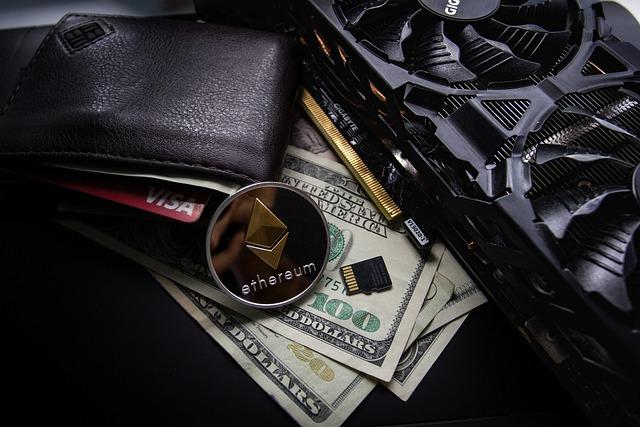 All Ethereum wallets where you hold your coins are secured with a private key. The keys to an Ethereum wallet can be public or private. A public key will help you transfer money: for example, it is used when generating a new address. Whereas a private key serves a different purpose, as a signature — meaning that it is indeed you who is sending these transactions.
In other words, blockchain nodes assume that the signer is the rightful owner of the assets, so utmost care is advised when keeping cryptocurrencies. This is why choosing an Ethereum wallet is so important, and we're here to help.
Types of Ethereum wallets
Custodial wallets
Pros
Convenience
Easy ETH management
Cons
Requires trust in the counterparty
Providers can block transactions
Some use cryptocurrency exchanges and various services like lending protocols offered by wallets as storage options for Ethereum. They're known as custody wallets, which are wallets holding user data. There are tradeoffs since custody means access to private keys as well and these services allow the customer access to the money in those accounts instead of direct control. Storing funds through a custodial wallet can lead to counterparty risks — risk of other parties defaulting. Those who own the private key could be hacked, for example.
Some examples of popular custodial wallets for Ethereum are OneKey, ZenGo or PayPal's Crypto tab (although you cannot send Ether with it).
Non-Custodial Cryptocurrency Wallets
Pros
Self-custody
Full control over the funds
Cons
Less user-friendly
Worse UX
On the other side of the scales are non-custodial wallets. A non-custodial wallet is only needed to generate the public and private keys and interact with the blockchain. It does not hold user's cryptocurrency, because rather than being like a digital wallet, it is more similar to a password manager. These wallets generate keys and signatures on the user's end, so they should have strong encryption to prevent data from leaking.
The tradeoff here is that a user has complete control over their funds. Why is it a drawback, then? Because if anything happens to your crypto — hack or fraud — only you could have prevented this. The private keys have to be kept in a secure place, and if you lose them together with your coins, nothing can be done. The convenience of having dozens of services at your fingertips, like you would be able to on major crypto exchanges, is also out of the picture.
Hot Wallets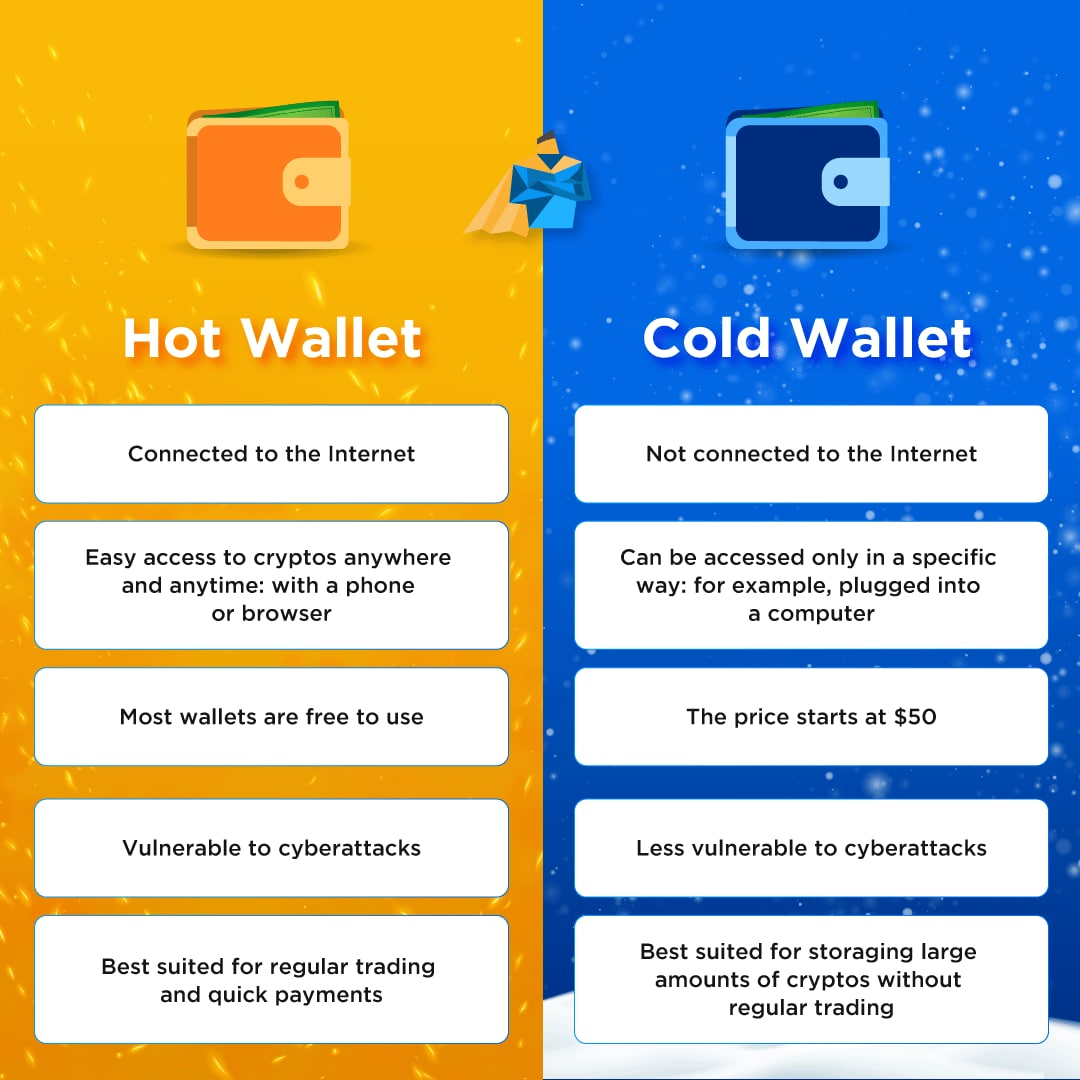 Pros
Quick access
See your assets online
Cons
There is another way to divide crypto wallets in two groups. There are hot and cold wallets, and the main difference between the two is the Internet connectivity. Hot wallets are the type that is connected to the Internet.
It means that you can see the balances and send transactions in apps or extensions in seconds. These wallets usually require Internet connection to work properly. This creates a surface of attack if you use an insecure connection.
Cold wallets
Pros
The most secure way to store Ethereum
Cons
Depending on the type, expensive or inconvenient
Cold wallet is a wallet that has no connection to the Internet. It generates private keys in an isolated environment, so a leak or interception are impossible. Hardware wallets, paper wallets, and even software wallets installed on a device with no Internet connection (PC or a smartphone) are all cold storage.
This is the most costly way to store Ethereum if you want to buy a hardware wallet or a separate device. The most popular hardware wallets for ETH cost around $200–300. Paper wallets are free but require extra care to use and keep safe. If you keep considerable sums of cryptocurrency and rarely trade it, getting a hardware wallet is worth it.
Popular Crypto Wallets for ETH
MetaMask
One of the most popular browser extension wallets is MetaMask because of its superb utility. It is supported on mobile and desktop and doubles as a Web3 browser that lets you connect your Ethereum wallet to various decentralized applications. The downside is, the more services you connect to it, the higher the chances of running into a fraudulent one and losing everything in that ETH wallet.
MEW (MyEtherWallet)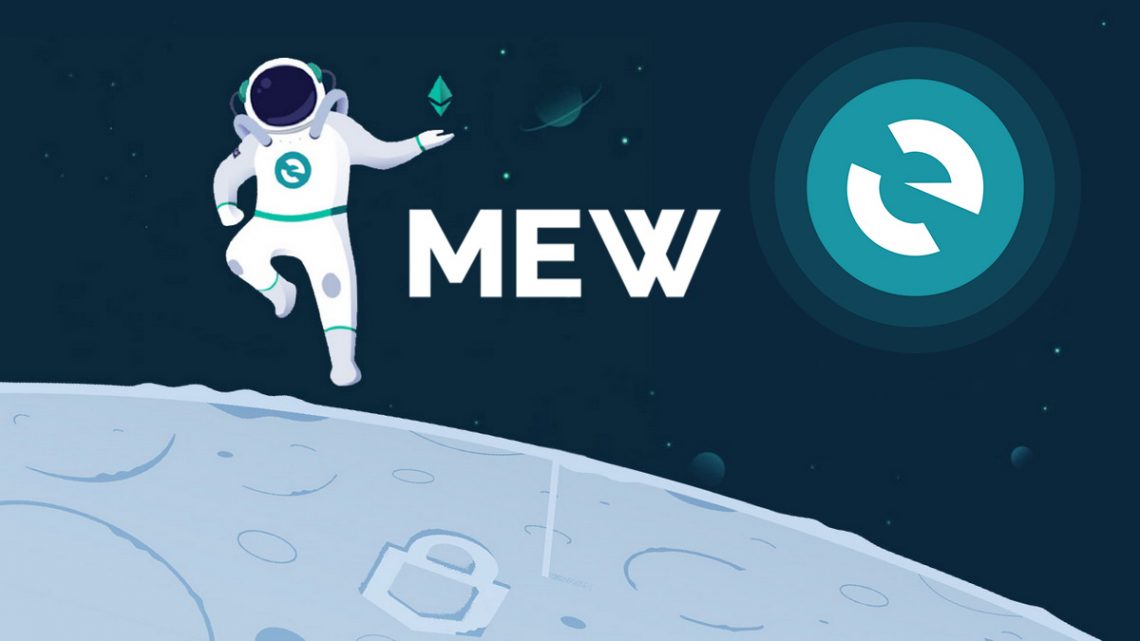 A mobile wallet for Ethereum that has made a name for itself is MEW. It is a desktop,web and mobile wallet with the support of ETH and ERC-20 tokens. MEW supports Ethereum hardware wallets, so you can get a physical device and manage it through the applications on all popular operating systems.
Trezor
As for hardware wallets, one of the market leaders is Trezor. These hardware wallets come in the form of two devices, Model One and Model T, with different features and prices. Trezor's physical devices double as password managers and tokens for two-factor authentication. The private keys are stored in the secure electronic chip to prevent theft or leakage.
Even though this hardware wallet can be accessed from some software wallet clients, you can access it with its official companion app Trezor Suite. It has plenty of features to make it as versatile as a software wallet, including in-app instant crypto swap by ChangeHero.
AirGap
This open-source wallet proves that you don't need a hardware wallet for cold storage. It uses a two-device approach, where one of the mobile devices where the wallet is installed is offline. It generates signatures and initiates transactions, as well as stores private keys offline. The other device scans the QR-codes generated on the offline device and broadcasts the transactions. You can use it on one device as well, and desktop is also supported.
Lost crypto wallet recovery is a real problem but blockchain developers are working on ways to alleviate it. AirGap supports social recovery, in which dedicated guardians can change the signing key for smart contract wallets. However, it lacks some handy features such as buying Ether with fiat money.
Everything You Wanted To Know About ETH Wallets
How to stay safe?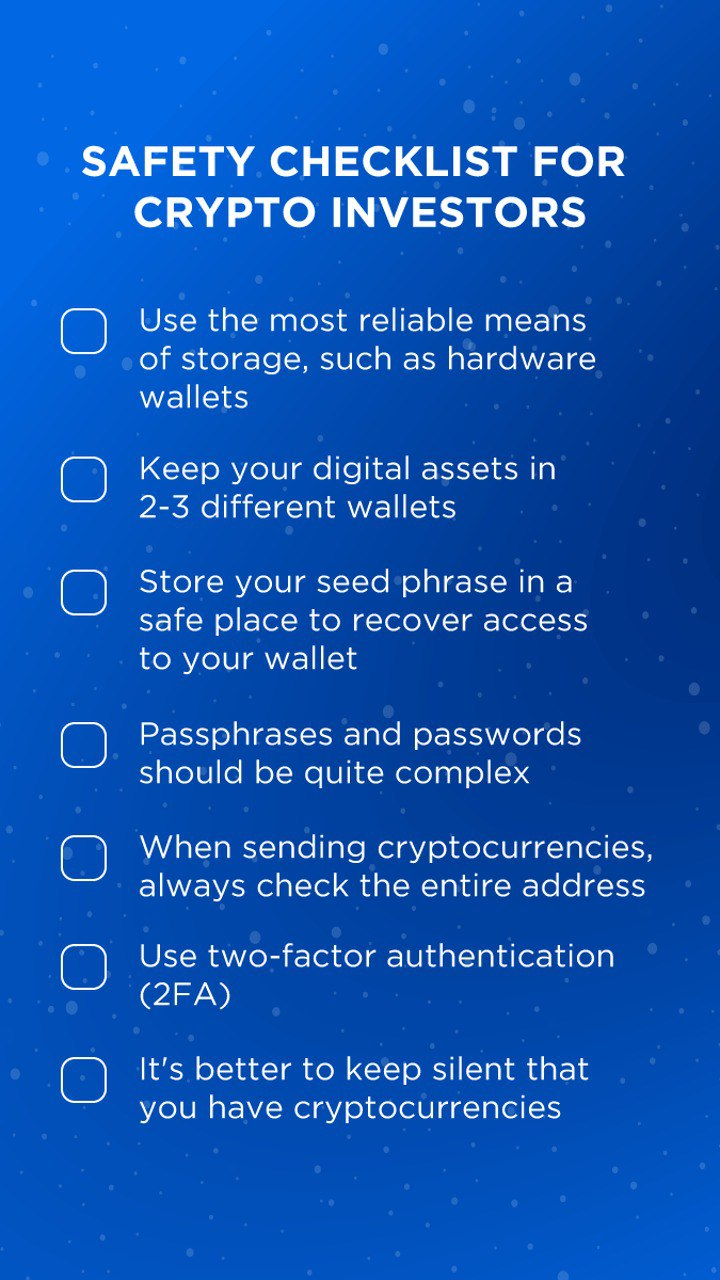 A cryptocurrency wallet requires special attention to safety. Ethereum does not have customer support because it is a decentralized technology and not an Internet banking app.
Download the wallet applications or extensions only from reliable sources. Do not input your private keys or a seed phrase anywhere, except for when you need to recover your Ethereum wallet, or send them to anyone.
Write down your seed phrase – wallets usually provide you with them and make it clear you have to write it and keep somewhere safe. A seed phrase is your private key translated into human-readable string of words, so losing it is the same as losing private keys.
Is a Hardware Wallet Worth Investing in?
Hardware wallets provide additional security to store huge amounts of cryptocurrency funds offline for additional security measures. The process of moving funds between computer's wallets is usually faster. Most people choose to keep crypto in an online or mobile wallet while others store the bulk of it in hardware-based wallets.
How much does it cost to open an Ethereum wallet?
Most wallets, especially software ones, are free. If you want to create a free Ethereum wallet, you can choose from web wallets, desktop wallets, and mobile wallets.
Ethereum hardware wallets provide exceptional security even to the novice user. If an expense of $200–300 is acceptable, buying one is advisable. Don't forget that they protect you only from hacking — even a physical wallet won't help against a social engineering attack.
Is it free to open MetaMask wallet?
MetaMask is an application for iOS, Android, and web users which enables the exchange of data using the Ethereum blockchain. The best thing about it — creating one is free of charge.
Is there an official ETH wallet?
Ethereum is not run by a company or a single entity, so it is hard to define "official" in its case. The highest authority here would be the Ethereum Foundation, and they only recommend ETH wallets from third parties.