Rumors of the MetaMask token are swirling in the crypto community but this kind of cryptocurrencies is nothing new. For years, crypto wallets have issued their own utility tokens to reward their users or give them a chance to influence the development of the product. In this guide we will review them and provide some clarity about the MASK token.
Why Crypto Wallets Issue Tokens
Incentives for Users
Tokenization — replacement of various assets with crypto tokens — influenced different kinds of digital assets, including loyalty points. After all, if they were made more transparent and decentralized, it would improve the original design a lot. This is why crypto wallets and other products jumped at the opportunity to launch loyalty programs with their unique tokens.
What kinds of benefits tokenized "loyalty points" can provide? Multiple use cases have been studied: increased staking yields, access to exclusive features, cashback programs, and more. Crypto wallets are generally free-to-use, so the apps discover different monetization options. A utility token is one that is entirely optional but depending on the platform can considerably improve your user experience.
DAO and Governance
Another use case for tokenization that gained even more popularity recently is governance in decentralized communities. Decentralized Autonomous Organizations (DAO) issue crypto tokens to grant membership or impart voting rights to their holders. In this case, votes and membership respectively are tokenized.
This is the path that ConsenSys wants to take with MetaMask. This highly popular Web3 and crypto wallet has been doing fine without launching a cryptocurrency so far but going forward they want to give the community more power to make decisions about the features in MetaMask. It is reasonable to expect that there might be additional incentives to hold their MASK token. Even without them, this token will be perceived as holding a share in the arguably most popular crypto wallet today, so a lot of people are looking forward to any news about it.
But MASK has not yet been launched. Next, we'll review existing crypto wallet tokens to give you an idea of what it can look like, and answer some frequent questions about this hot topic.
Popular Crypto Wallet Tokens
Trust Wallet Token (TWT)
Trust Wallet Token is an asset that grants its holders several advantages when using Trust Wallet. With it, they can access voting on the new features in the app, keep a balance of it to waive fees off purchases, or contribute to the development of the wallet directly.
Out of all tokens of this kind, TWT is the most valuable: according to CoinMarketCap, it ranks 86th with a $453,462,146 market capitalization. Considering its niche use case, this is not a bad result. The token is mainly present on the BNB Chain, and there, TWT is held on 318,306 addresses. However, on average, the total number of unique senders and receivers fluctuates around one thousand events a day.
SafePal (SFP)
SafePal is another multi-platform crypto wallet that has its utility token. This product is different from Trust Wallet because they manufacture hardware cold wallets in addition to having a browser extension and mobile app.
The SFP token powers the SafePal ecosystem and gives a few opportunities to boost earnings. It can grant you a discount on their hardware wallet or special privileges and exclusive access to airdrops and collectibles. You will also need SFP to list a dApp in their ranking or launch an ad campaign. Finally, the SafePal team claims that staking SFP in SafePal Earn yields an increased APY.
Electroneum (ETN)
Electroneum is a utility token of a crypto platform that goes back to 2017. Unlike the wallet tokens that were launched post-release, in ETN's case it was sold in an Initial Coin Offering (ICO). It also has a blockchain of its own, initially designed to work with Monero but later tweaked for instant payments and energy-efficient "mining".
The pivot to a quicker blockchain happened as the team realized they wanted to build a platform for instant cross-border payments. To this end, they offer mobile apps that grant access to an ecosystem of products where ETN can be earned and spent. For example, AnyTask connects freelancers with contractors, and all transactions on this platform are made with Electroneum.
Electroneum is more akin to a payment app like PayPal than a crypto wallet. Nevertheless, it can be argued that Electroneum is a crypto-powered digital wallet, and by that definition, ETN can be also considered a wallet token.
Atomic Wallet Coin (AWC)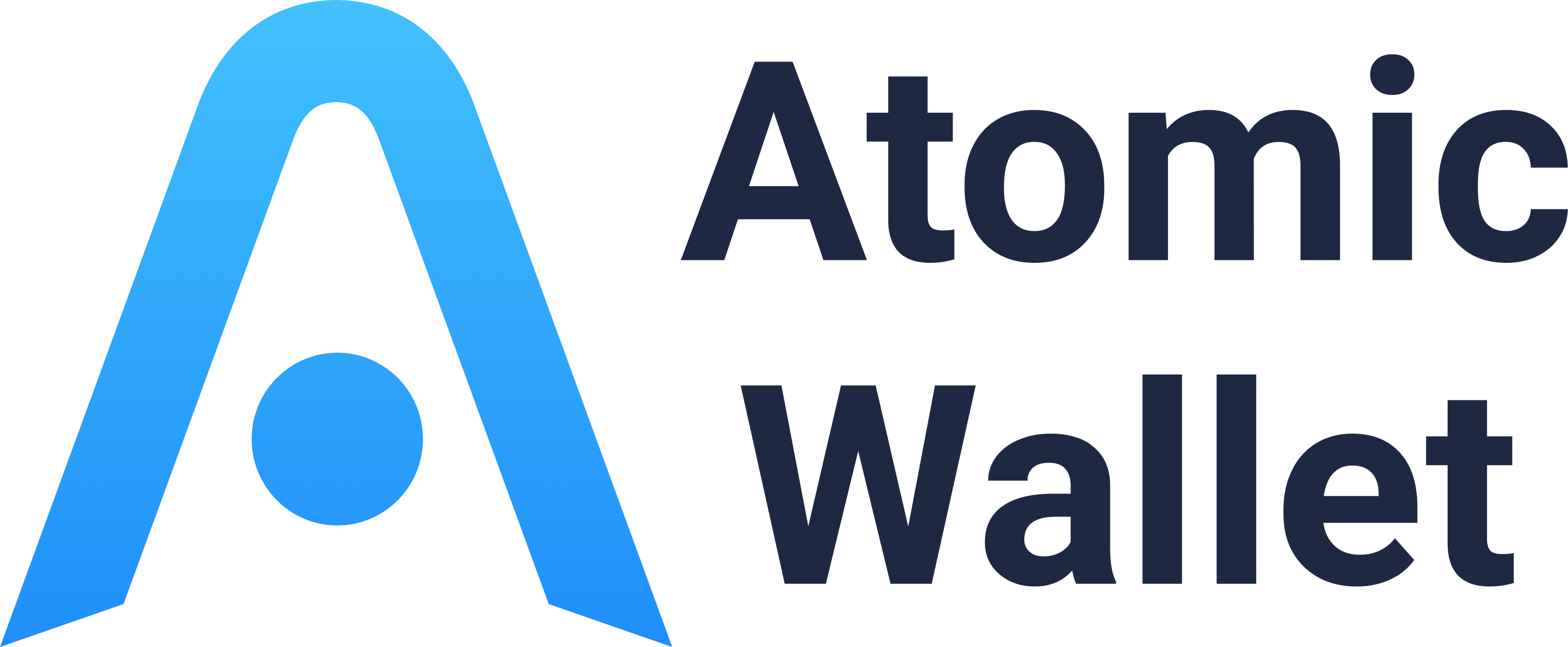 If the previous coin fits the bill only with some concessions, AWC is a textbook example of a crypto wallet token. Atomic Wallet has been around for about as long as Electroneum but its utility token was not a part of an ICO. It is issued on BNB Chain, and 50 million AWC exist on Ethereum but are permanently removed from circulation.
The primary use case that sets AWC apart from the others and makes it attractive to users is the cashback program. It has several tiers which depend on the amount of AWC held in the wallet. Non-holders can get only 0.25% from all swaps or purchases made in Atomic Wallet but Platinum tier members with a balance of 1,000 AWC receive 1%. The utility token also yields a more attractive staking rate, up to 20% a year.
The main source of AWC, however, is not passive income. It is distributed in airdrops and community initiatives and, of course, is traded on crypto exchanges.
About the Upcoming Metamask Token Launch
Does MetaMask have a token?
For the time being, the Metamask token is still hypothetical. ConsenSys CEO Joseph Lubin has confirmed plans to eventually launch it but no further details are known at the moment.
How do I get MetaMask token?
Since there is no official information about the MASK token, the details of an airdrop or presale are also unknown. Beware of scammers that claim to share information about it!
Wen $MASK?
The official information is so scarce and vague that there is not even an estimation for the launch date. Once again, if someone claims to know an exact date of an airdrop or sale, they are most probably a scammer.
Conclusion
While the Metamask token has the potential to become big, it will not be the first. There are multiple examples of how wallet-branded tokens work like and who benefits from them the most. As enticing as MASK may look like, it's important to remember that it is not here just yet!
If you want to learn more about the crypto market, browse our blog for guides like this one. To receive updates about new articles and bite-sized extra content, follow us on Twitter, subreddit, Facebook, and Telegram.
---
Learn More: