The topic of cryptocurrency regulation is indeed a hot and a controversial one. On the one hand, establishing the rules and protecting the rights of crypto users is the key to adoption of cryptocurrency for its intended use, and the best crypto exchange is a regulated and overseen one. On the other hand, crypto was born out of protest against incompetent regulation of the existing financial system and is valued by anarchists and libertarians for that very reason. These people might say that the best Bitcoin exchange will happen on the terms of the participating sides, and no one else. 
Countries with Restrictions on Crypto
These days, cryptocurrencies are not as a new and alien concept as they were several years ago, so more and more attempts to regulate this sphere emerge, each more comprehensive than the last. That is, if the authorized entities choose an open-minded approach to begin with. To this day, there are quite a few countries with restrictive frameworks regarding cryptocurrencies.
Iran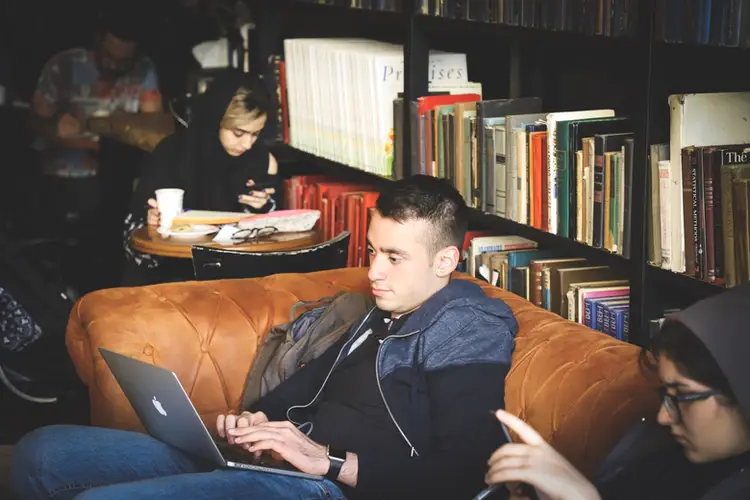 Iran has a muddled history with the laws regulating cryptocurrencies and mining. In 2018, operations with cryptocurrencies were prohibited to the financial institutions and banks, and the possibilities of crypto exchanges to sell crypto to users were under a crackdown. Mining, however, was recognized as an industrial activity (not to force the active farms to shut down), but the requirement to register with the government became effective the next year. Not all miners managed to get a license, and as a result, "illegal" mining farms were seeked out and shut down.
Iran does not have the highest degree of adoption of cryptocurrencies in the world, but admittedly, there is a bustling community of enthusiasts. For that reason, the best Bitcoin exchange for Iranians is P2P platforms like Localbitcoins. That is, if they don't mind the risk of entrusting the purchase to another person. Alternatively, instant crypto exchange is an option.
Crypto enthusiasts also participate in the development of a more liberal regulatory framework by suggesting their insight into the new technology which the higher-ups just do not seem to comprehend entirely. Iran has a good reason to be looking into cryptocurrencies, as they are subject to the US and EU sanctions, and the borderless nature of digital assets might bolster their "resistance economy".
Russia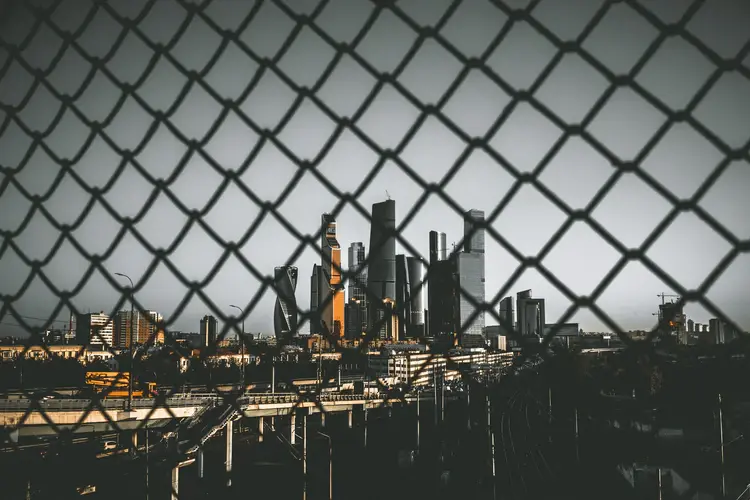 Russia at the moment is also seeking to amend a recent set of laws passed at the end of July. From all points of view, it seems to be a backwards move: in addition to restricting the miners from mining for profit, the new framework intends to limit the scope of use and acceptance of digital currencies and prohibit the issuance and circulation of digital assets on Russian territory. The sites that promote purchase of cryptocurrencies already got banned.
These laws leave the Russian crypto-community and more savvy legal professionals puzzled. How are the miners supposed to circumvent the fact that a reward is not paid out by a single entity but is hard-coded into the process? Why is the number of accepted uses for digital currencies so limited and specific? Why drive miners away from the regulated economy? As half-baked this law is, it must have a reason behind it. One of the possible motivations is to prevent capital from bleeding out abroad.
Unlike Iran, Russia has a much higher degree of adoption of cryptocurrencies, according to the latest Chainalysis report. There are a few options for the best crypto exchange like Currency.com, but it is not regulated, and under the new law might not even operate in Russia. Instant crypto exchanges are more popular there, since often they do not impose identification procedures on customers and are anonymous.
China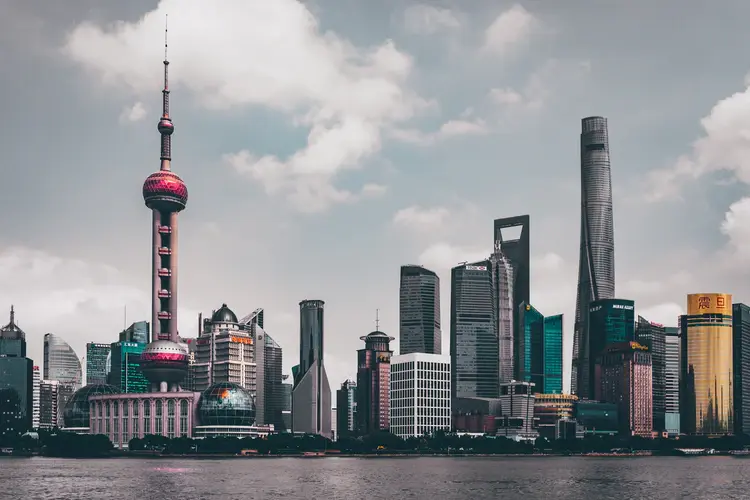 Most notably, of course, cryptocurrencies and dedicated exchanges are officially banned in China. At the same time, China is responsible for a lion's share of Bitcoin's hashrate and is extensively testing their own Central Bank-issued Digital Currency (CBDC) — the famous "digital yuan". It is possible thanks to their stance that blockchain is a technology of value and deserves official recognition and support, but not cryptocurrencies that come with it. This is not a secret that in reality, China has a high degree of crypto adoption: some of the exchanges that were previously based in China just changed jurisdictions and Chinese yuan sees a lot of volume on P2P exchanges.
A possible explanation for such difference in views to blockchain and cryptocurrencies might be in protectionist policies: the Chinese government has much more interest in seeing their CBDC universally used instead of anonymous and decentralized cryptocurrencies. It is possible that the digital yuan indeed will be more common, but it is extremely unlikely that it will replace uncensorable currencies entirely.
Countries with Favorable Crypto Laws
Switzerland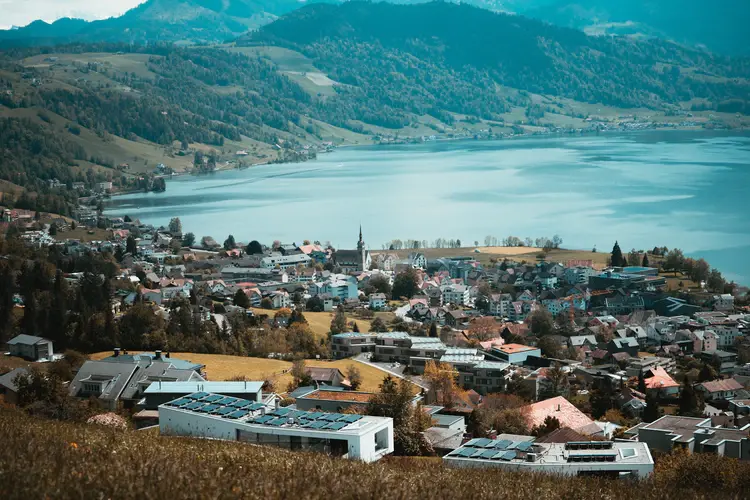 It's important to note that the previously mentioned countries seem to realize the potential of blockchain and cryptocurrencies. Some other countries choose to create the conditions to help the businesses in this area grow and help the economy innovate from the ground up. One of such notable examples is Switzerland. One of its cantons, Zug, is even dubbed "crypto valley" for the favorable conditions the local legislation creates for such enterprises, from ICOs to instant crypto exchanges. Starting from 2021, Zug will even allow taxes to be paid with Bitcoin and Ether, which will be handled by Bitcoin Suisse, a company that started in the same place seven years ago. Blockchain is already a familiar subject for the Zug authorities, because their e-government platform has blockchain functionality for digital ID.
Japan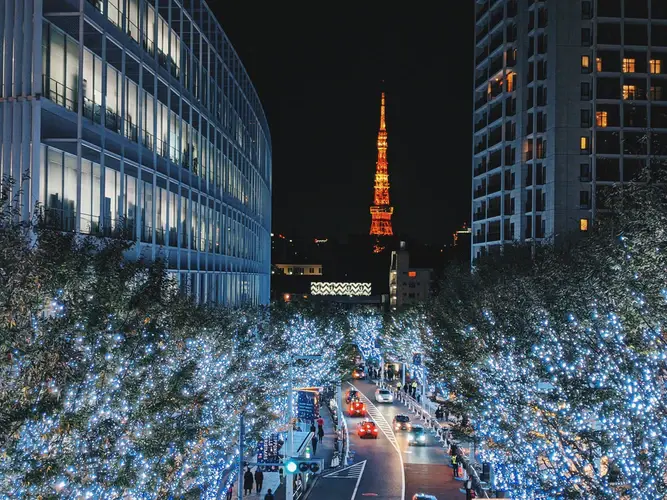 A more strict but a very regulated place for crypto is Japan. The hacks of Mt.Gox and Coincheck served as a lesson to thoroughly plan all the details of the framework. Exchanges that provide their services to Japanese citizens are required to be licensed by the government and use certified crypto-asset custodians. The Japan Virtual Currency Exchange Association is recognized as a both self-regulating organization and a valuable collaborator in keeping the legal framework up-to-date, and the security token offerings are overlooked by a similar association of Japanese STO-related businesses. More scrutiny means less businesses get the chance to operate but at the same time there is more certainty in the reputation of a business that has passed the strict selection. Needless to say that KYC and AML procedures are a must for a regulated exchange.
Singapore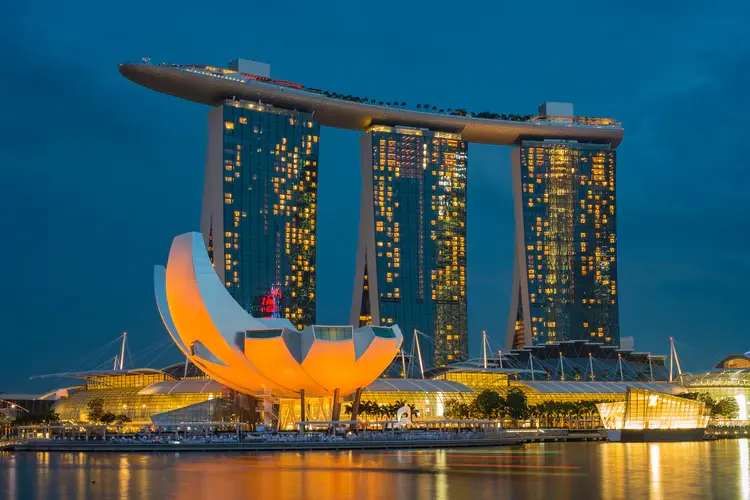 Another country from the neighboring region regarded as a "cryptohaven" is Singapore. All kinds of fintech businesses, including blockchain and cryptocurrency enterprises, are overseen by the Monetary Authority of Singapore (MAS), but with plenty of space to operate in a legal and regulated manner. The cryptocurrencies themselves are not included in the legal context, but the businesses that offer ICOs or exchanges are. Crypto companies and miners are even taxed in cryptocurrencies, if their profit comes in the form of crypto or digital currencies. MAS also requires every licensed business to be AML/CFT compliant, so there will be little to no repercussions for using the best Bitcoin exchange based in Singapore.
ChangeHero — Legal and Safe Instant Crypto Exchange
Based in Hong Kong, which also has the reputation of a crypto-friendly country, is an AML-compliant instant crypto exchange. On our platform users can safely and securely exchange supported cryptocurrencies and make purchases with fiat currencies from trusted partners. ChangeHero offers the most competitive rates on the market from several established liquidity providers for top-notch reliability and lowest fees. While we do not enforce Know-your-customer (KYC) procedure on all exchanges, in some cases an algorithm that checks the parameters of the transaction can flag it as suspicious. Should this occur, our support staff will help you through the KYC and assist any time, any day.
Summary
The bottom line is, regulation is a vital part of making worldwide adoption of cryptocurrencies happen. The confidence and fairness to all the participants on the market will raise the public's trust in this new economic phenomenon. Who should regulate the crypto market is a whole separate debate, but the fact that the future when the whole crypto space is not a Wild West anymore is not far beyond the horizon.
Until then, stay tuned to the news, updates and informative content on ChangeHero Blog and follow us 0n social media: we have pages on Twitter, Facebook, Reddit and a Telegram channel.
---
Learn more:
Quick links: