This week for the crypto enthusiasts has been great. Paypal extending support to Bitcoin was celebrated by the entire community. In this crypto digest, we will review the latest cryptocurrency news and everything that happened in the blockchain and crypto industry.
Latest Cryptocurrency News
Bitcoin News
Before we get into the crypto digest and other cryptocurrency news, let's have a look at the latest Bitcoin news.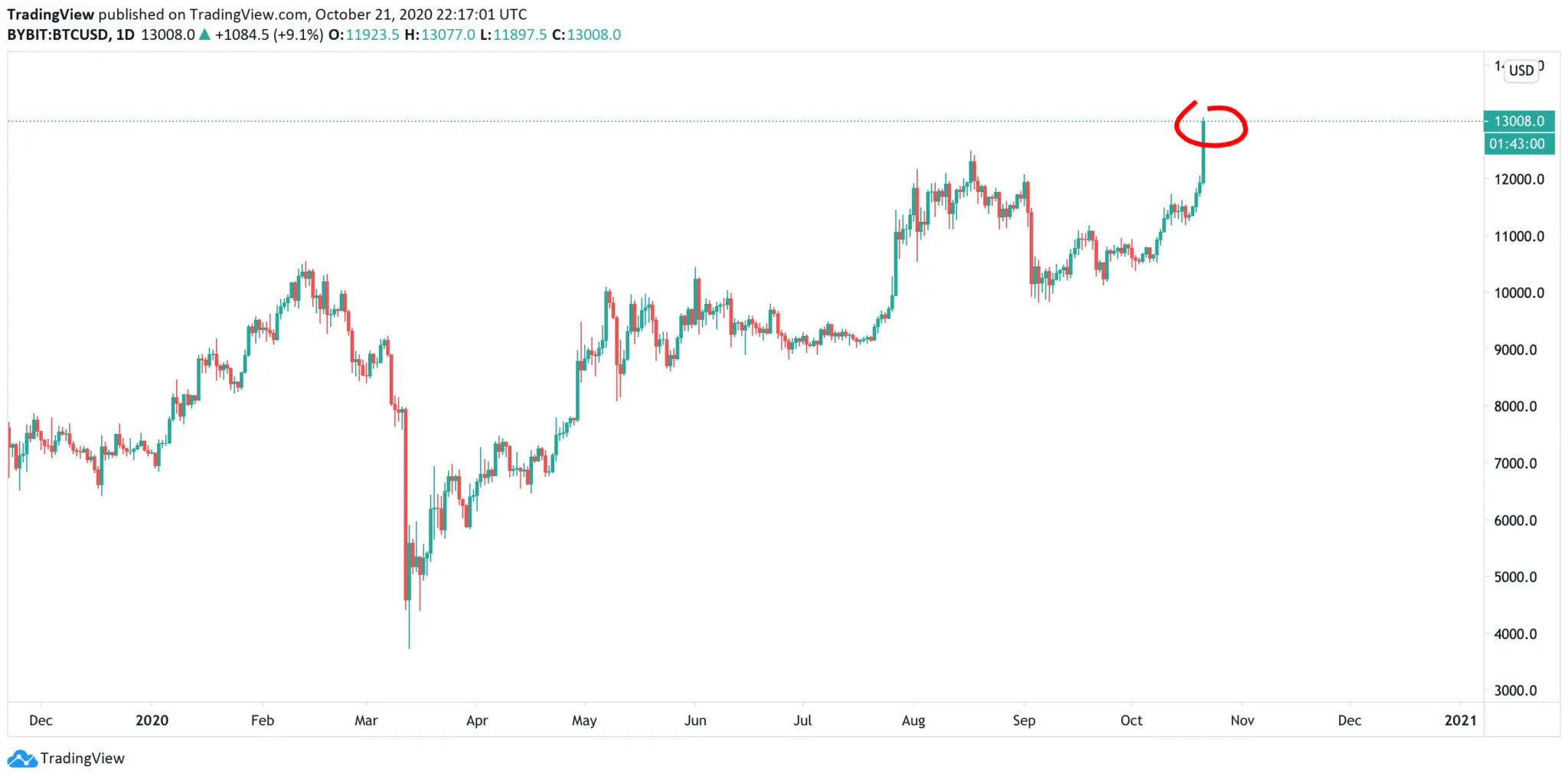 Bitcoin finally breached the $13,000 this week and reached a 15-month high and later pulled back from the support $13,230. This rally can be connected with PayPal's announcement of supporting cryptocurrencies, more about this in the later sections. At the time of writing, BTC was trading at around $12,991 according to CoinMarketCap.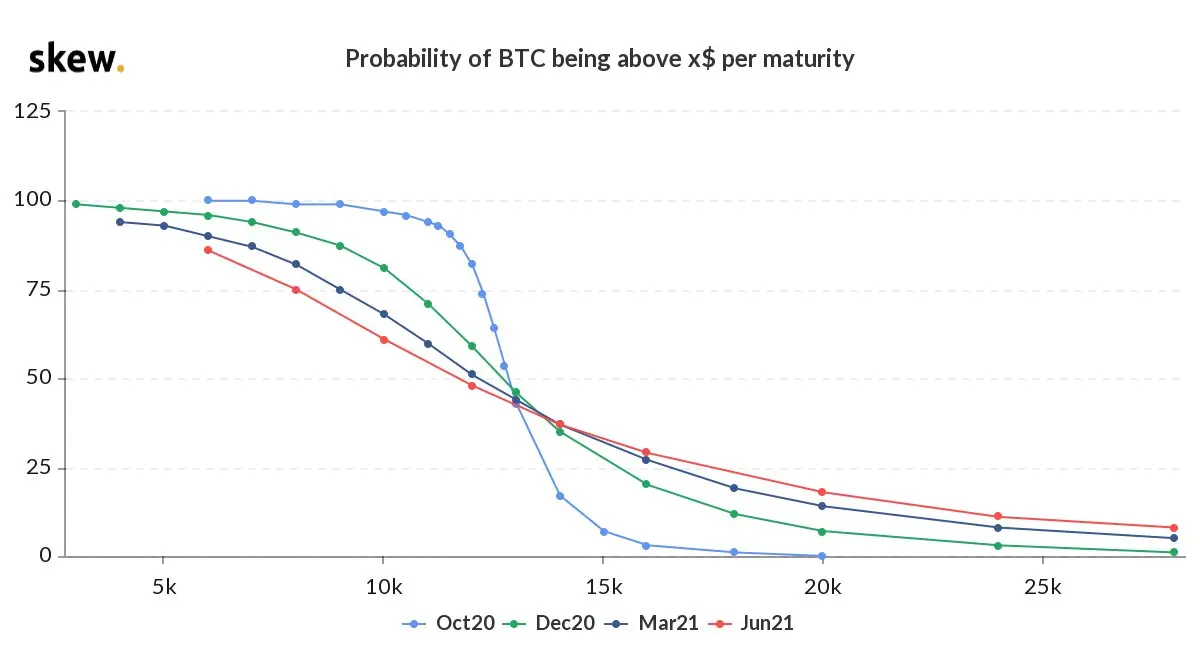 Due to the positive sentiment, Bitcoin odds are repricing quickly. Skew, a firm which provides data analytics and trade execution services stated that the probability of Bitcoin reaching $20K by the end of 2020 is 7%.
We can't wait to see Bitcoin news everywhere that it's trading at $20K.
Adoption News:
In the cryptocurrency news, Adoption is the hot topic this week.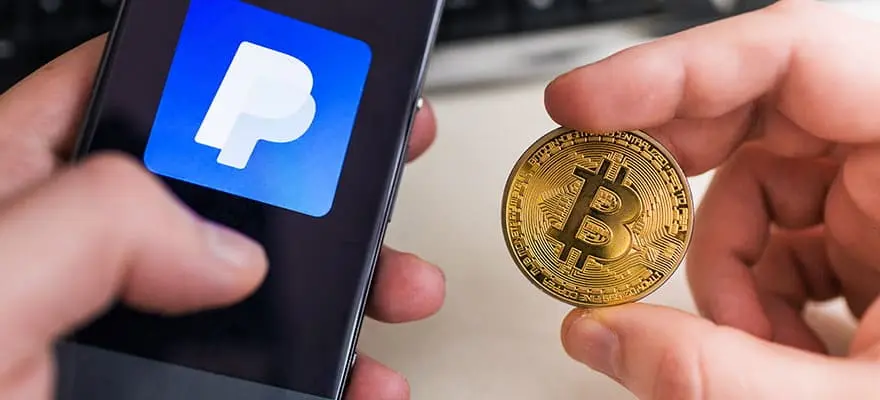 On October 21, 2020, Paypal announced that the digital wallet now supports cryptocurrencies. Users will now be able to buy, sell and hold Bitcoin, Ethereum, Bitcoin Cash and Litecoin. This update will be first implemented in the U.S. in the coming weeks and select countries in the first half of 2021. The company also plans to add the support of cryptocurrencies to Venmo in the next year.
Paypal is doing this in collaboration with Paxos Trust Company, crypto folks are aware of this name already.
This was all over the cryptocurrency news and people cheered the event as it takes crypto to many around the world. This is undoubtedly good not only for these four cryptos but for the whole industry. To add to the celebrations Bitcoin rallied and crossed $13K which we discussed in the previous section.
On the other hand, people in Nigeria took to the streets to end the brutality of Special Anti-Robbery Squad (SARS) and demanded the complete disbandment of the unit. The government responded with force and put a curfew. Feminist Coalition, a local activist group began raising funds for the protesters but the government seized the bank accounts. To circumvent this blockage, the coalition encouraged donors to donate in cryptocurrency. The group raised around 7.2 Bitcoin for the protesters.
In other cryptocurrency news, now Crypto is more popular that Gold in Russia as an investment. World Gold Council conducted 2,023 online interviews to find the pulse of the investors in the transcontinental country. It was revealed that 17% of them preferred to invest in crypto and 16% in Gold. Cryptocurrencies are ranked as the fifth-most popular investment while saving accounts, foreign currencies, real estate and life insurance occupied the top-4 places respectively.
Tech News
Moving on to the next section in the cryptocurrency news, we have Tech in crypto and blockchain industry.
Ethereum integrated Filecoin, a decentralized storage network that was launched recently. Filecoin network features 600 Petabytes of data and from now, Ethereum product stack will be on it. As a part of the deal, Filecoin developers, miners and users will be able to access the ConsenSys development tools like Infura and MetaMask.
On the other hand, Waves started a grant program for the development of interchain operability. The grant has a pool of 1 million Wave tokens. Waves-focused grants and hackathon based are related to Waves blockchain but there is also another open-grant which will be used for crypto-agnostic projects.
Keep reading, we covered the coin digest at the end.
Regulation and Politics Cryptocurrency News
We have another exciting cryptocurrency news from Russia. The head of the Russian Parliament's Financial Committee, Anatoly Aksakov said in the Blockchain Life 2021 conference that there are no anti-blockchain voices in the Russian government. He also hinted that they will be collaborating with banks and the Digital Ruble pilot project will begin in 2021.
Next, the Bahamas became the first country to issue Central Bank Digital Currency (CBDC), Sand Dollar pegged to the national currency, Bahama Dollar. The announcement was made on October 20 through a Facebook Post. Citizens of Bahamas can spend the Sand Dollar at merchants through phones with the Central Bank approved e-wallet.
Cryptocurrency News from Twitter
Finally!

PayPal joins the bitcoin space race. + 346 million users + 26 million merchants + 20th largest "bank" by deposits Between them, Square, and Grayscale, it's safe to assume that all remaining BTC will be hoovered up by public companies. https://t.co/d3oEk0LLgv — Ryan Selkis (@twobitidiot) October 21, 2020
Messari Founder Ryan Selkis tweeted about PayPal integrating crypto. He shared some figures about the wallet application and added that public companies will now bag Bitcoin.
(1/2)After careful consideration, in order to be responsible for our $TRX token holders, @Tronfoundation and Justin Sun have decided to shoulder their major responsibility in the industry and give users access to the unlimited 1:1 withdrawal of #TRX on @OKEx

— Justin Sun🌞 (@justinsuntron) October 20, 2020
OKEx suspended the withdrawals from the exchange on October 16. Though the CEO stated that funds are safe, users were frustrated as no clear reason was provided. On 20th, Justin Sun announced on Twitter that they will take responsibility for the TRX holders and enable them to withdraw their funds.  Justin Sun deserves some respect for this.
Despite a month that saw most tokens fall 50% or more, #DeFi is *still* at ATHs with its most important indicators:

- TVL: $12.41B - ERC20 Stablecoins: $14B Don't listen to the degens who burned out. Phase 2 of this #DeFi bull market will make this summer look like nothing. — Spencer Noon (@spencernoon) October 22, 2020
Spencer Noon, Head of DTCCapital is still optimistic about the DeFi and supports them with numbers. He also added that Phase 2 of the DeFi bull market will be on another level.
Influencer of the Week
Don't sell any #Bitcoin until it hits at least $100,000! This is financial advice!

— The Moon 🌙 (@TheMoonCarl) October 22, 2020
This week we'd like to bring you another crypto influencer. Here's Carl Martin (The Moon), yes, he is bullish on Bitcoin but we need more of such who speak out and contribute to the adoption.
Top Coin Digest: Price Change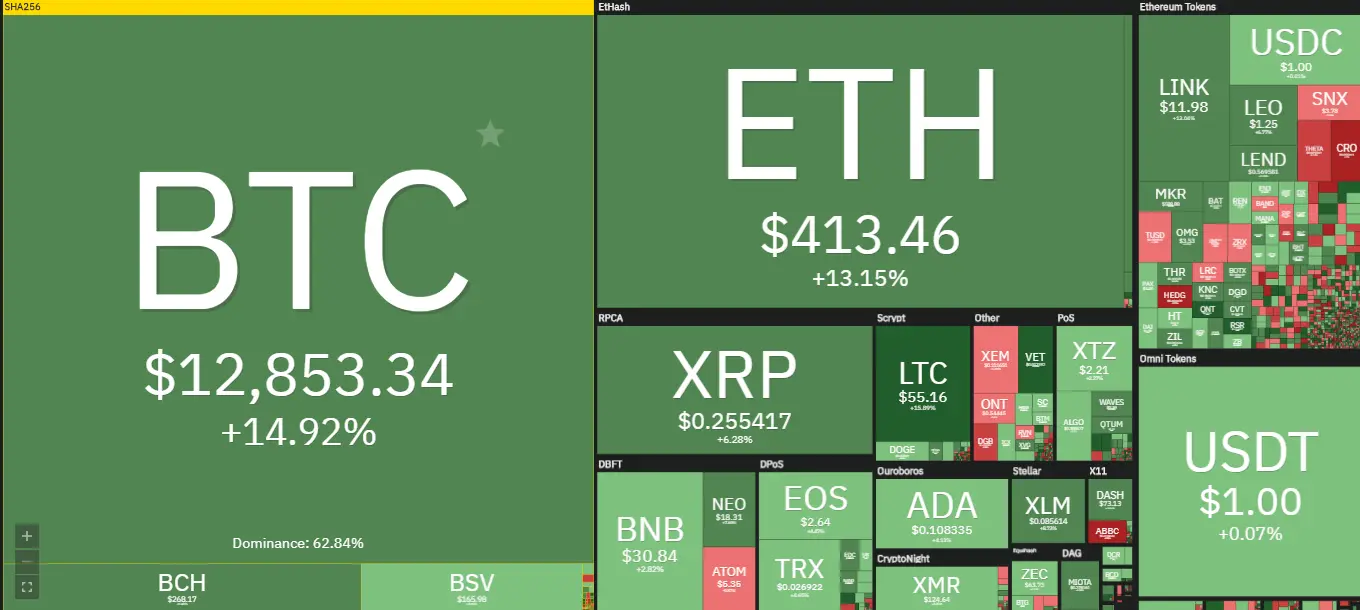 Finally, we've made it to the coin digest.
The current statistics for this week are the following:
Total Market Cap: $393,831,737,162
Bitcoin Dominance: 62.84%
7d Top Coin Digest
As of writing, the 7d change in the prices of the top currencies is the following:
Gainers of the Week on ChangeHero
As of writing this crypto digest, top gainers on ChangeHero are:
That's all for the coin digest, all these cryptocurrencies can be exchanged on ChangeHero without any accounts and within 15 minutes. Also, you can buy BTC, ETH, BCH, BSV, TRX with a credit card at the best rates.
Summary
All in all, this week has been great for crypto both in terms of adoption and price performance. Subscribe to ChangeHero Blog and follow us on Twitter, Facebook, Reddit and Telegram to be the first to get notified for Bitcoin news and everything in crypto.
---
Learn more:
Quick links: