The largest global sport event, FIFA World Cup 2022, is underway in Qatar. Sports bring together a truly global audience — which is why sports and crypto seem to be a perfect match. To honor the occasion, we are going to review how crypto is being embraced by sport teams and stars, and what use cases it has found thanks to them.
What Crypto Offers To Sports Fans and Teams?
Social Platforms and Fan Tokens
Mainstream social platforms like Facebook and Twitter are fine but not without their issues. They monetize users' private data, so the only parties benefitting on these increasingly popular and centralized platforms are the companies running those and advertisers. Besides, they are built for the general conversation, and while many sport fans get the majority of their info there, these platforms lack the utility of a purpose-built niche social media.
Probably the best known blockchain-powered social platform for sport fans is Socios.com, running on the Chiliz blockchain. Socios.com gives a promise to connect fans with their idols in novel ways with fan token offerings. The platform acts as a distributor and issuer of the tokens, but the flow of value represented by fan tokens is direct between the fans and teams and leagues. Fan tokens can buy merch, VIP experiences, digital rewards (NFTs) and other exclusive offers.
Chiliz is the official fan token partner of AC Milan, Formula One, Paris Saint-Germain, Juventus, FC Barcelona and others. The user base of these offerings potentially covers millions of fans worldwide, and there are even more fanbases to onboard.
The majority of fan tokens are issued on Socios, but Binance and Bitcichain are also represented.
NFT Collectibles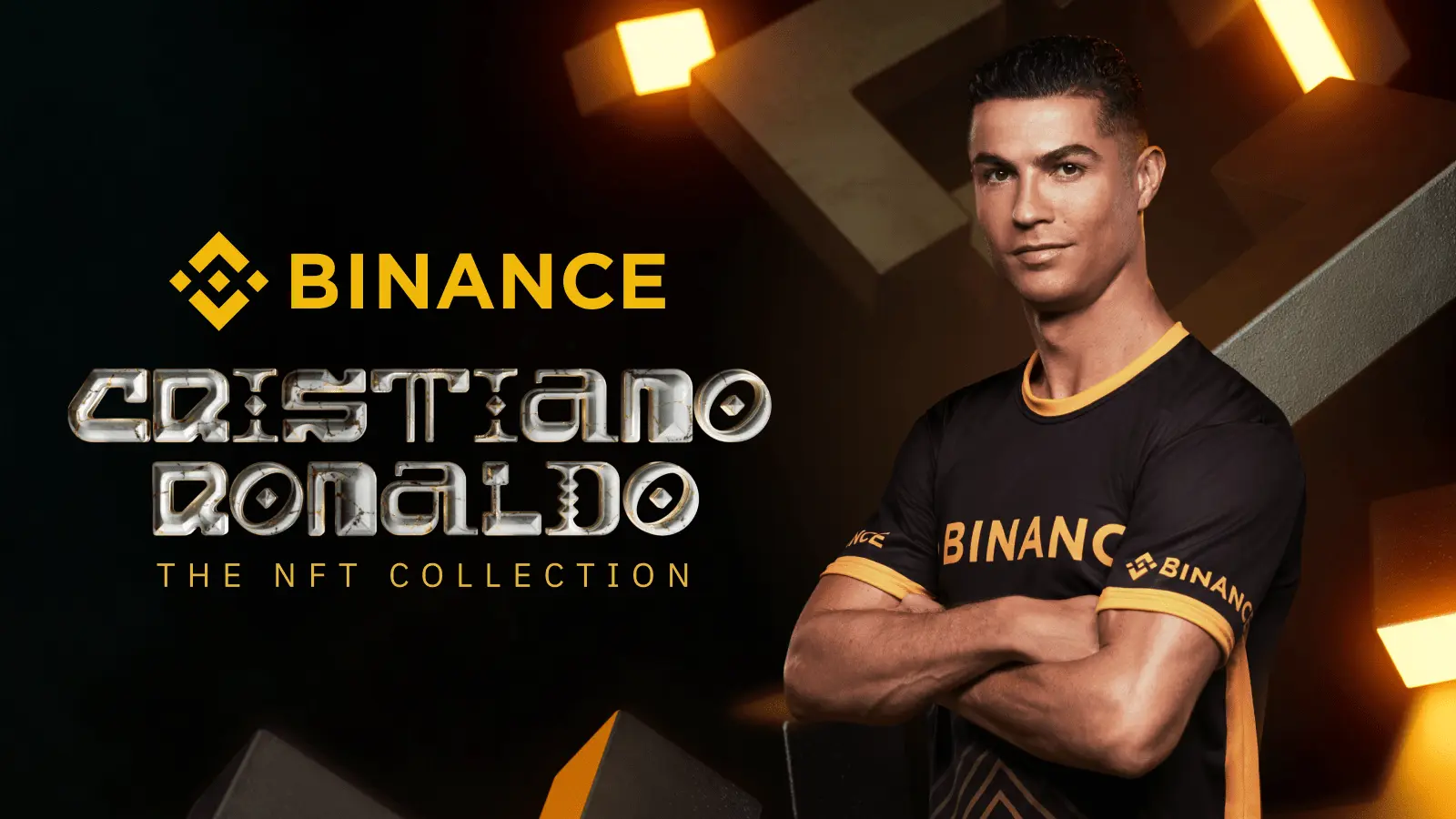 Another major use case which cryptocurrencies cover today is non-fungible tokens (NFTs). This is a type of blockchain tokens that are unique and therefore, can represent unique assets. Some examples of these backing assets are event tickets and collectible items.
In the case of NFTs, even platforms not originally suited for sports-related use cases can adapt to it. For instance, decentralized oracles of Chainlink have been made useful in Dez Bryant's dynamic NFT collection that updates the athletes' stats on the NFT cards in real time.
Payments in Crypto
Some teams let their fans use cryptocurrencies to purchase more conventional things than fan tokens and NFTs. At the home arena of Oxford City FC, RAW Charging Stadium, BTC can get you tickets, food and drinks.
Payments also cover prize money and salaries: clubs and leagues opt to use cryptocurrencies for them, too. Obviously, Bitcoin is the most popular option: for example, South Africa's Sunshine Tour, the highest prize — the Order of Merit — is provided by Luno in BTC. As for athletes that get paid in Bitcoin on a regular basis, an example would be Matheus Nicolau, a Brazilian UFC flyweight fighter.
Prediction Markets
Betting has been big with sports since pretty much forever. For the fans of it, nothing is better than to add more reason to root for their favorites and raise the stakes. However, gambling is so lucrative that it is a magnet for predatory business practices. Blockchain-based prediction market creators claim their platforms eliminate excessive middlemen fees and make the whole process verifiable and fair.
A couple of projects created for this use case are Polymarket and Augur.
Metaverse… Soon?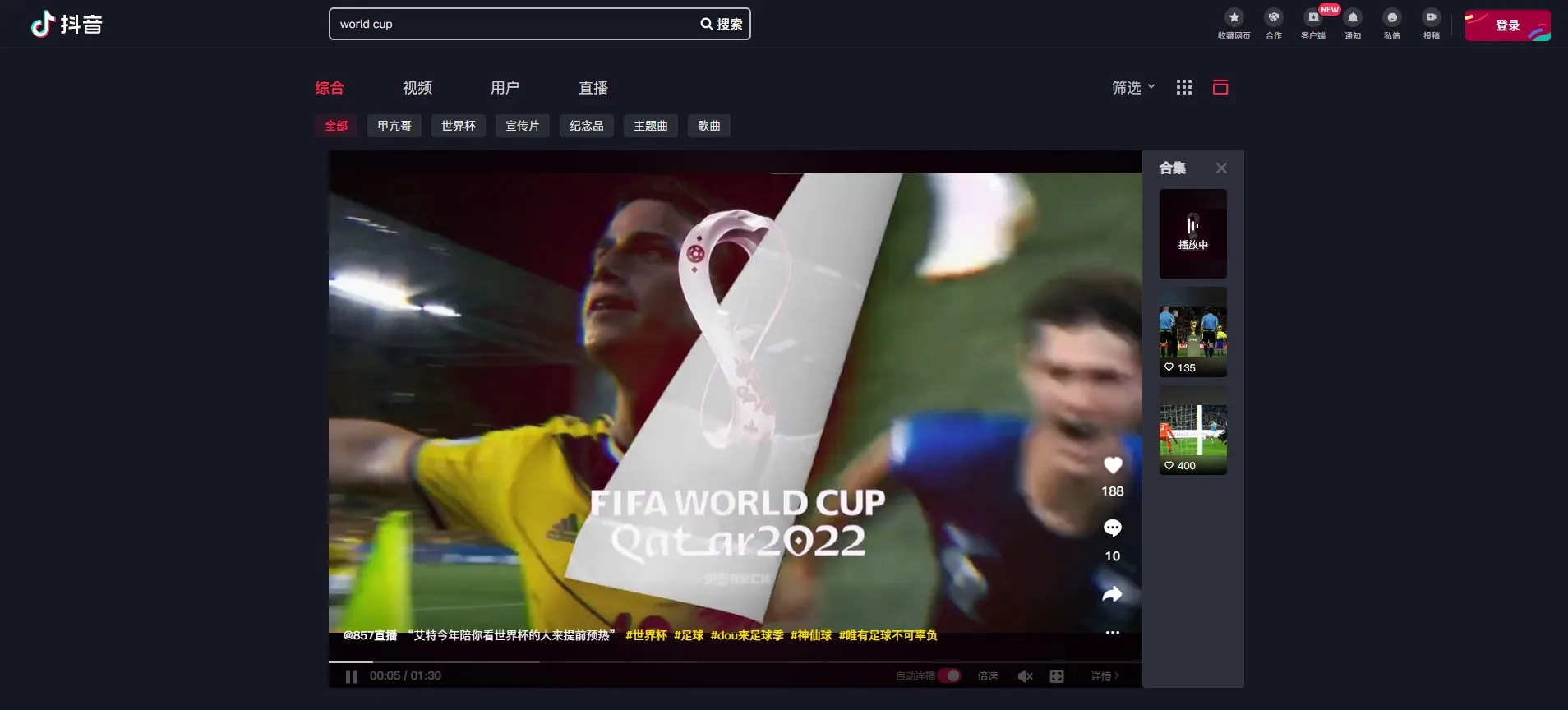 The emerging metaverse tech is not fully synonymous with crypto, but plenty of blockchain platforms have the plans to implement it. They may follow the example of Chinese media giants Migu and Douyin, who announced metaverse experiences for the 2022 World Cup virtual watch parties and music festivals.
Crypto Sponsorships
Probably some of the most resounding crypto sponsorships last year were the Staples Center deal and the Super Bowl crypto ad barrage.
Starting on Christmas 2021, Staples Center has been bearing the name Crypto.com Arena. The sports center is a home arena to the LA Kings and The Los Angeles Lakers, some of the most popular NHL and NBA teams respectively.
Around the same time, at the peak of the bull market, Tezos managed to strike a multi-year sponsorship deal with Manchester United. The blockchain enterprise team pledged to contribute donations in tez and create exclusive fan experiences on the Tezos blockchain.
The previously mentioned Oxford City Bitcoin offering is courtesy of sponsorship by CoinCorner. Thanks to them, the team uniform has the Bitcoin logo emblazoned on it. Matheus Nicolau's BTC payroll is also a collaboration with a Bitcoin business — Bitwage.
It is not only football and soccer: you can find a wealth of crypto and NFT sponsorships on the tracks of Formula One and NASCAR. From the humble beginnings of DOGEcar, by 2022 the presence of crypto in racing has grown exponentially.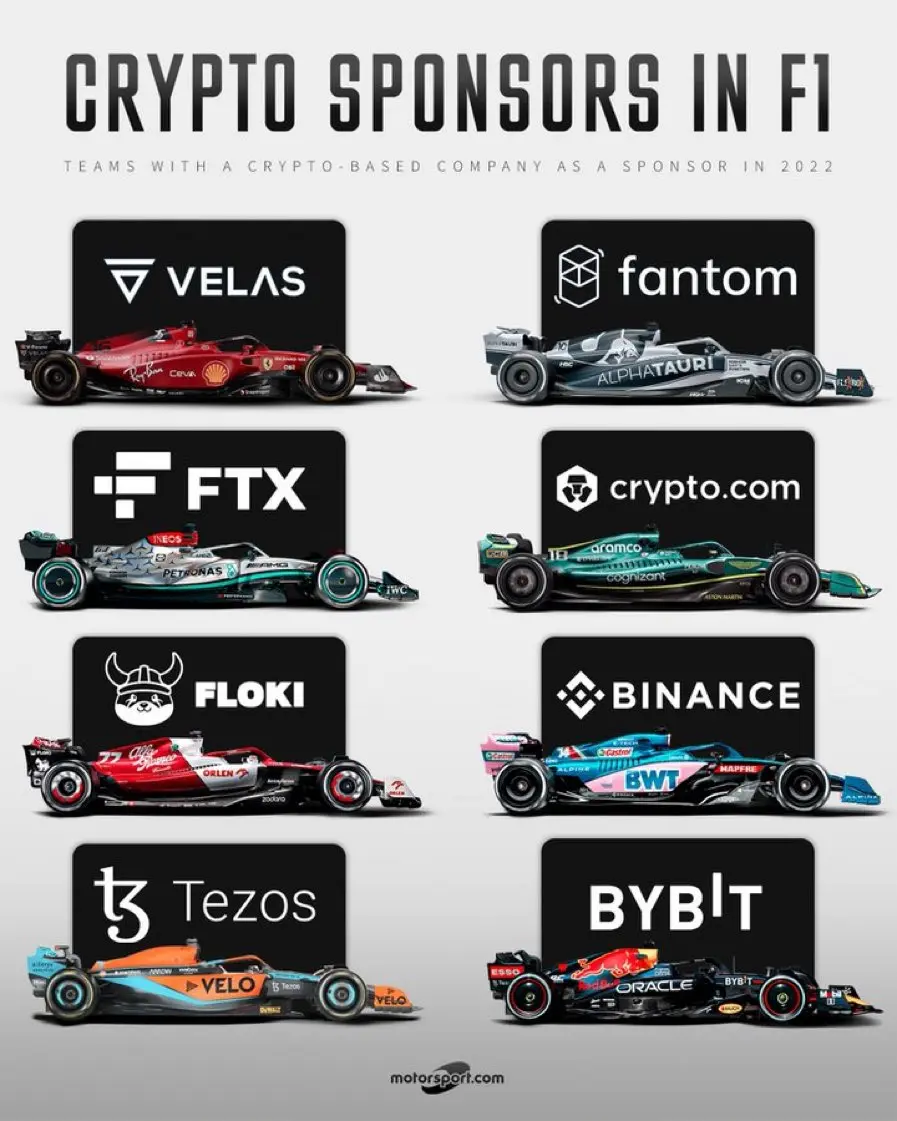 Why do crypto communities and companies go great lengths to secure high-profile sponsorships? Is the exposure and clout enough to justify the exorbitant costs? It is probably the main but not the sole reason. With these partnerships, blockchain projects also find a use case in the form of NFT offers or unique virtual experiences for the fans.
Celebrities and Teams in Crypto
Celebrity endorsements of crypto seem to be a controversial topic in the community. With sports celebrities, though, it seems that the respect for athletes overshadows doubts about their sincerity.
Soccer superstars Ronaldinho, Lionel Messi, and Cristiano Ronaldo have all been on board of some of the most prominent sponsorships. Ronaldo is also a star ambassador of the NFTs by Binance. The soccer celebrity received fan tokens JUV in March in reward for his accomplishments for the Juventus FC, which is represented well on this FIFA World Cup by other club players.
Fan token holders have a good reason to watch the tournament: depending on the club's performance, the NFT floor prices and fan token valuations can grow or crash. Who is represented and whose bags are at stake? Enjoy the World Cup if you hold LAZIO, PORTO, PSG, BAR, CITY, ARG, JUV, ACM, AFC, ATM and so on — but you probably didn't need us to tell you about it, anyway. If you are a fan to the extent of holding fan tokens, you are most definitely already watching your favorites in action.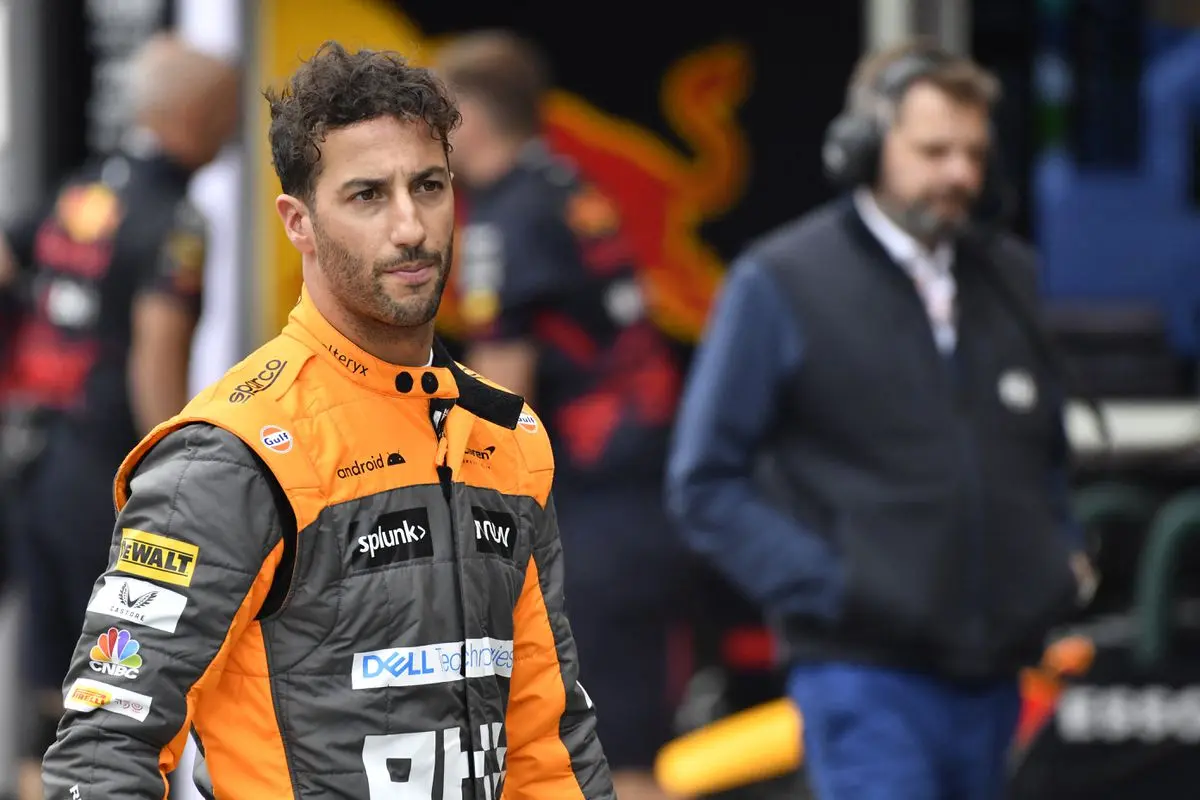 At the moment, soccer is in the spotlight, but it doesn't mean other sports and celebrities are not worthy of mention. Are you a basketball fan? Australian Basketball Forever offers NFT collections, and the crypto fans Sacramento Kings have been selling game tickets for crypto since 2014. Do you like figure skating? U.S. Figure Skating accepts Bitcoin donations. If you closely follow F1, you might have heard of Daniel Ricciardo, who also advertised the OKX exchange. And if you are not a stranger to esports, you definitely have seen some crypto ads during the events. Crypto companies back teams of all calibers, from Immortals to Natus Vincere.
Not everyone comes out of these partnerships consistently happy, especially when the circumstances change. While the new name of the Staples Center stuck around and the controversy around it has died down, Americans have not been so forgiving to Matt Damon and other stars in the crypto ads of Super Bowl 2021. League of Legends pro-team TSM and the NBA member Miami HEAT cut ties with FTX as soon as its insolvency and bankruptcy came to light. Some may argue that this is better than ending up like the Washington Nationals who still advertise Terra Club.
Conclusion
The presence of crypto in the global sport events such as the FIFA World Cup is getting more noticeable with each passing year. In the bearish market, some fair-weather apologists may turn away from crypto, but the fact that it and sports share the same values of fair competition and globalness is unchanging.
Did you know you can follow the hottest crypto news and discussions in the ChangeHero blog? For even more daily updates and more content, follow ChangHero on Twitter, Facebook, Reddit, and Telegram.
Learn more:
Quick links: