On June 13, crypto lender Celsius Network halted withdrawals and account transfers. A deeper look into the reasons for it reveals a troublesome situation, and some even claim it was a catalyst for Bitcoin and Ethereum dropping to yearly lows. So let's try to unpack: what happened to Celsius Network and what next?
What is Celsius Network and CEL?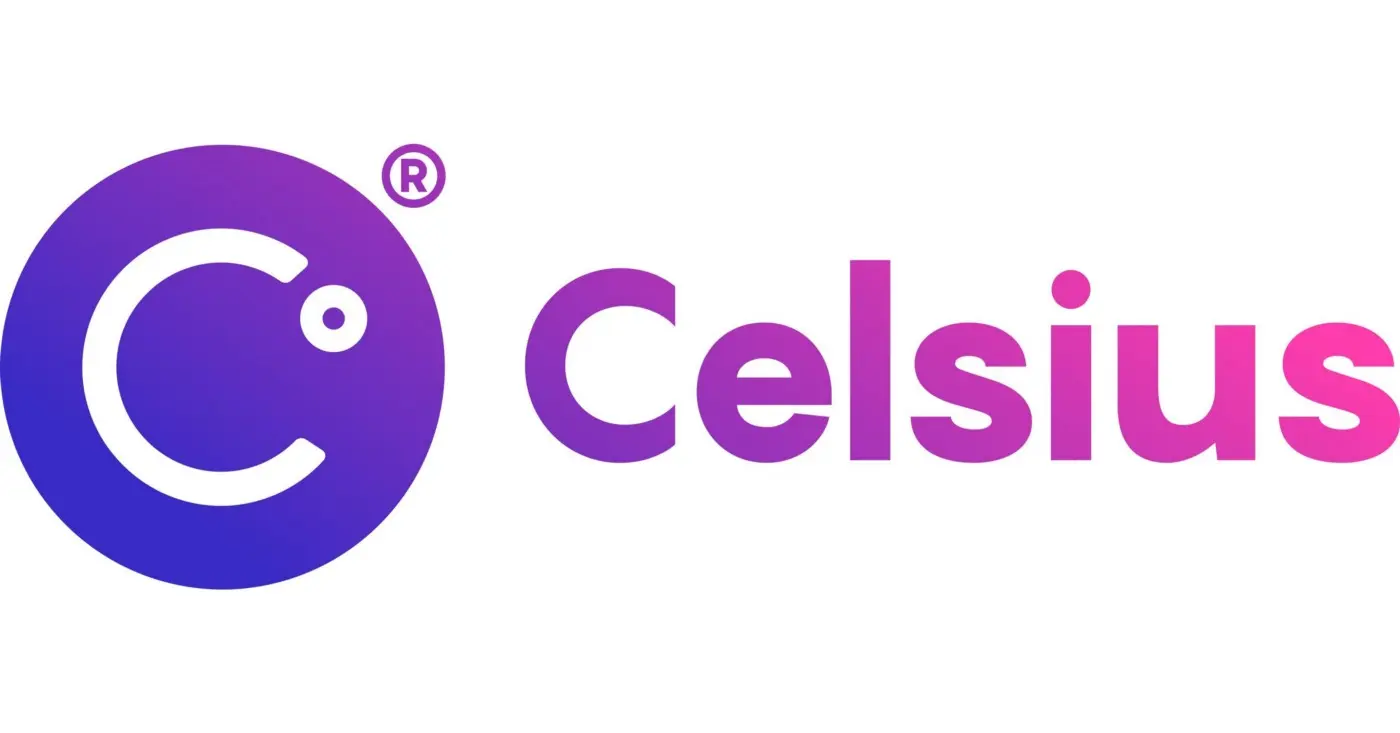 Celsius Network is a blockchain-based lending and staking platform. It positions itself as a decentralized and transparent alternative to "TradFi" and attracts users with lucrative yields.
Its native token CEL offers additional privileges to its holders on the platform: discounts on loan payments, increased yields, and more. Since Celsius works on the Ethereum blockchain, CEL is an ERC20 token.
For more background on these products, you can check out our beginner's guide to the Celsius crypto platform.
How Does Celsius Network Work?
Traditional finance has used lending to generate yield for deposits for many centuries now. However, a platform like Celsius would not have settled for a solution this simple.
The generous annual percentage yields that Celsius offered — up to 17% on deposits — became achievable thanks to DeFi. And not simply using decentralized protocols: Celsius goes all-out on yield generating strategies.
Using the liquidity provided by depositors, over years Celsius built enormous positions across plenty of DeFi protocols, including the likes of Anchor Protocol. It has even been public knowledge that Celsius uses unsecured lending on a very limited basis, despite what they used to tell to their users.
Until recently, all these criticisms were rather successfully dismissed as FUD: Celsius was working as intended. Users staked cryptocurrencies and received handsome payouts, loaners received crypto as long as they provided collateral.
Why Did Celsius Pause Withdrawals?
The whole situation has been excellently described in detail on Twitter by users jonwu.aztec and Namcios. Long story short: Celsius underestimated the risk that came with their loaning strategies. The crypto lender is handling a liquidity shortage and not being too graceful about it.
Like we mentioned, Celsius had massive positions across plenty of DeFi protocols. The first positions to get redeemed for USDC were Celsius stakes of wBTC and ETH in Aave, and instead of repaying some other loans upfront, Celsius chose to reimburse collateral.
Why would you opt for this? We can see it on the example of the stETH position of Celsius. StETH is a product by Lido: it represents ETH staked in the Beacon chain.
The main problem with stETH is that it is not redeemable for ETH for 6~12 months after the merge. Right now, one can only trade stETH for ETH on an open market or lend it in exchange for ETH.
Curve is a popular protocol to do it, but at the moment of writing, Curve has virtually no liquidity for the pair. To make things worse, stETH lost its peg to Ether.
Therefore, Celsius Network ended up with outstanding loans it can't repay in the loaned cryptocurrency. The only choice is to replenish collateral in the currencies they have, which is multiple the debt.
So, is Celsius Insolvent?
As for the severity of the situation, at the time of writing there is no definitive statement on the insolvency of Celsius Network. From the latest news on the topic, the company seems to bolster their legal team to tackle incoming repercussions but is far from going belly-up.
The CEL token momentarily jumped 117% up on Tuesday with this update to the unraveling situation. What is more, it coincided with the news of Tether liquidating their Celsius position at no loss.
What Will Happen to Celsius Network Now?
For the input on the topic and the future of Celsius, we reached out to Donald Lee of CoursehackClub YouTube channel.
— What is happening to Celsius?
— There had been rumors last week that Celsius was insolvent, which means that, people deposited their crypto with Celsius, and Celsius didn't have the funds to pay back all depositors when asked for.
As a result, on Sunday, Celsius paused all withdrawals, swaps, and transfers. This created huge FUD (i.e. fear, uncertainty, and doubt) that Celsius was going to go bankrupt and they are one of the largest centralized lending platforms in crypto with ~12B in assets just mid-May.

Donald Lee
Will Celsius Overheat Affect the Market?
— How will it influence the market?
— There were also concerns that the company faced potential liquidation on their large leveraged BTC position on Maker. Prior to Bitcoin falling to the current prices near 20K, Celsius's liquidation price was ~22K. If they had been liquidated, it would be game over and we wouldn't know how Bitcoin would have recovered.
There is VERY strong support at $20K for BTC, and never in history had Bitcoin closed below the last cycle's all time high. Many factors, like COVID-19, the war, and especially interest rate hikes are putting downward pressure on price. We have never been in this state before.
Luckily, Celsius has brought down their liquidation price to $14K as per the vault. Maker has stated they are low-risk. The main contributor to the crypto market and stocks right now is the Fed meeting. We may see further downside.
Speculation: There is too much risk right now for not just Celsius, but the entire crypto market and potentially stocks, for Celsius to be liquidated. El Salvador is in the red with their BTC holdings. I guess my FUD analysis is that if Celsius goes bankrupt, there will be much bigger problems in the world to worry about – I think big money (i.e. institutions) will not let that happen.
P.S. We don't know how big Celsius's war chest is. It's a different situation from Terra and Luna. People should not worry for now and stay positive about the situation… until Bitcoin falls under $14K (their liquidation price – which is unlikely).

Donald Lee
For even more insight into the situation, watch the video from our guest expert with a detailed breakdown of the Celsius situation:
A Bottom Line
The market is absorbing the shock of closed withdrawals, and other forces are taking precedence over the influence of Celsius' positions on the market. However, will Celsius Network handle the damage and the consequences remains to be seen.
We hope you enjoyed this deep dive, and you can find more in our blog! If you want updates on a daily basis, sign up to our Twitter, Facebook and Telegram.