Bitcoin and many other cryptocurrencies have been on a roll the last few months, so naturally there is excitement around crypto. Old and new investors are itching to find a good point of entry. May we suggest looking at most undervalued cryptocurrencies? In this article, the ChangeHero team will review five undervalued crypto 2021 and make a case for each asset.
Key Takeaways
Undervalued cryptocurrency is the one the market price of which is lower than its perceived value;
The price of cryptocurrencies depends on its use case, exposure and reputation. Poor exposure or ungrounded reputation can cause the currency with the best use case to be undervalued;
What is the most undervalued Crypto 2021? The most undervalued cryptocurrencies in our list include in no particular order ADA, DOT, SOL, THETA and ZEC.
Factors Influencing the Price of a Cryptocurrency
To begin with, what even makes an asset undervalued? By definition, an undervalued asset has the market price which is perceived to be less than the intrinsic value. The intrinsic value can be derived from the fundamental characteristics of the underlying asset, expected income and so on.
In case with cryptocurrencies, there are a few factors which can contribute to the intrinsic value:
Use cases
Qualitative factors of traditional stocks — company's market reach, governance model — can correspond with use cases of blockchains. If a blockchain project can actually support solid use cases, its native cryptocurrency should be in demand.
Cryptocurrency as a digital currency can serve many purposes: from transacting to developing and monetizing applications. Micro payments, cross-border remittances — you name it!
Exposure
Another aspect that can influence the prices is the amount of active users. No matter how sensible the use case might sound on paper, the project won't accumulate value if no one uses it. Projects and communities should take great care about promotion, because the size of the audience directly affects usage, market capitalization and price of the crypto asset.
Sentiment
Intrinsic value estimations are inherently subjective. If we believe the market is reasonable, assets are supposed to always be priced adequately, after all. The reputation of an asset in the crypto community can also contribute to it being perceived as undervalued or overvalued.
With all this out of the way, we will now have a look at five cryptocurrencies which fit the bill for most undervalued cryptocurrencies.
Most Undervalued Cryptocurrencies in 2021 So Far
What is the most undervalued cryptocurrency in 2021? To answer this question, looking into use cases and the communities is important. To drive the point further, we'll have a look at how these are expected to appreciate this year.
Cardano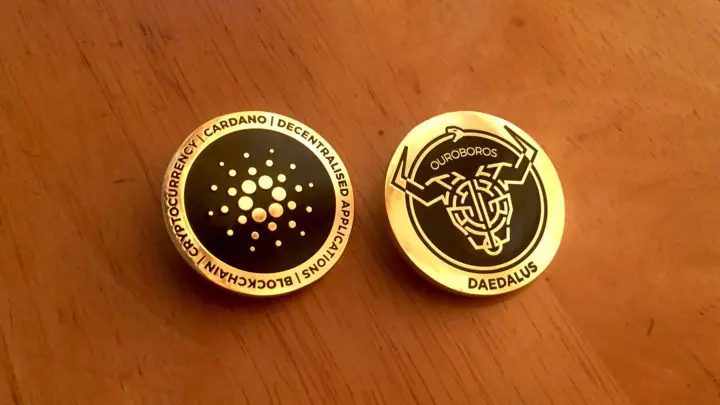 Cardano's (ADA) value proposition is pretty much the same as Ethereum's: it can be used for decentralized computing. Their competitive edge lies in the successful implementation of Delegated Proof-of-Stake for that purpose and academic approach to development. Cardano's development is ongoing and several more stages are laid out in the roadmap: smart contracts, scaling and more are coming!
Right at the time of writing, Cardano partners are running a special project with the Ethiopian government. They collaborated to create a nation-wide registry of students and teachers to keep track of their performance. The project will be a real-world test of the digital ID solution on Cardano, as well as help Cardano expand into African market.
In 2021 so far, ADA grew from $0.1828 to $1.35 today, a 638.5% increase.
How high can Cardano go 2021? Coinpedia authors think it can reach $10 by the end of 2021, and LongForecast predicts $2.33 is the maximum. If you invested $100 in ADA today, you could have $168.151 to $721.68 by the end of 2021.
Polkadot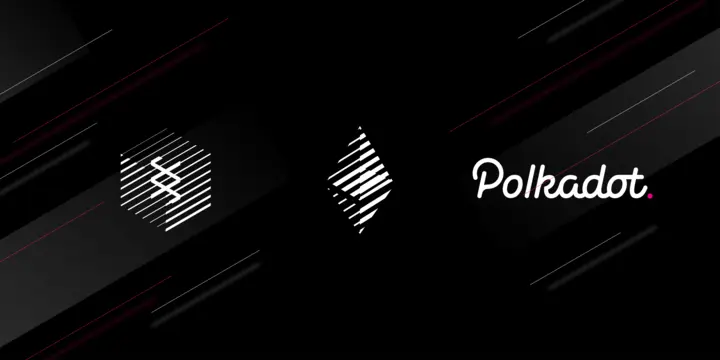 Polkadot (DOT) is a multichain open-source protocol making immense strides toward Web 3.0. Despite that, DOT is still one of the most undervalued cryptocurrencies.
Builders on Polkadot can already enjoy the benefits of Substrate, Kusama, Ethereum, BSC and other blockchains. In the market where new blockchain projects spring out by the day, ensuring the technologies are interconnected is vital. DOT secures the whole network of parachains and bridges on Polkadot.
In 2021 so far, DOT grew from $9.076 to $33.64 today, a 270.76% increase.
What do some of the Polkadot price predictions say? DigitalCoinPrice projects an average of $51.48 and RippleCoinNews puts the target at $50.68. If you invested $100 in DOT today, you could have $147.478 to $149.807 by the end of 2021.
Solana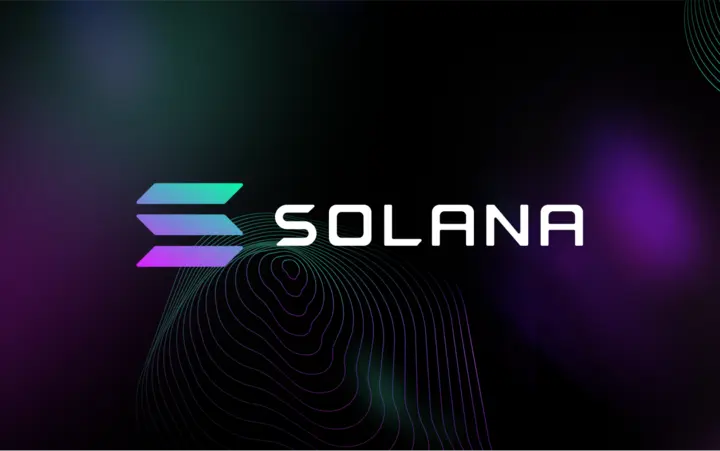 Another undervalued crypto 2021 in our list is Solana (SOL), a high-throughput ultra-scalable at Layer-1 blockchain. Solana is suitable for quick payments and settlements, and already supports USDC and USDT. If there is a contender for a fiat replacement, Solana could easily become the global payment network.
In 2021 so far, SOL grew from $1.6065 to $44.16 today, a 2,640.74% increase. The main catalyst was the launch of USDC on mainnet.
WalletInvestor predicts SOL can be worth as much as $118.133 by the end of 2021. LongForecast goes further and predicts Solana to be $138.74 at the year's close. If you invested $100 in SOL today, you could have $267.807 to $314.523 by the end of 2021.
THETA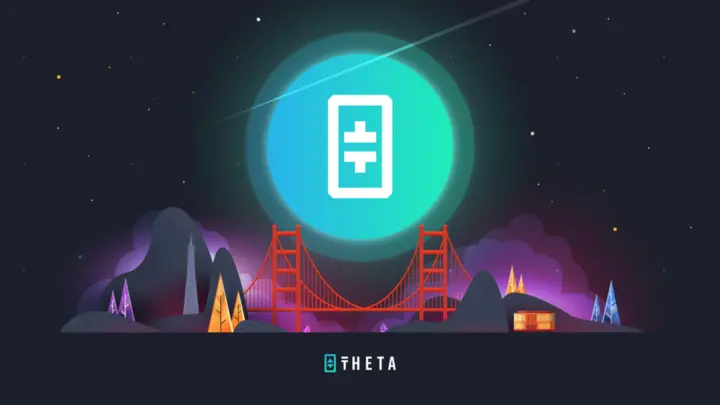 Entertainment and media these days are one of the most profitable industries. THETA, however, still remains among the most undervalued cryptocurrencies due to not reaching the necessary exposure.
Theta blockchain is designed for video streaming (think YouTube or Twitch) in a decentralized manner. Participants are rewarded with THETA tokens for providing bandwidth and caching streams.
In 2021 so far, THETA grew from $1.9533 to $10.92 today, a 459.053% increase. Meteoric rise was caused by the Theta 3.0 mainnet going live.
Coinquora analysts estimate a bullish target for THETA in 2021 to be around $50. Previsioni Bitcoin also projects growth but is more moderate: $29.81. If you invested $100 in THETA today, you could have $265.01 to $444,5 by the end of 2021.
ZCash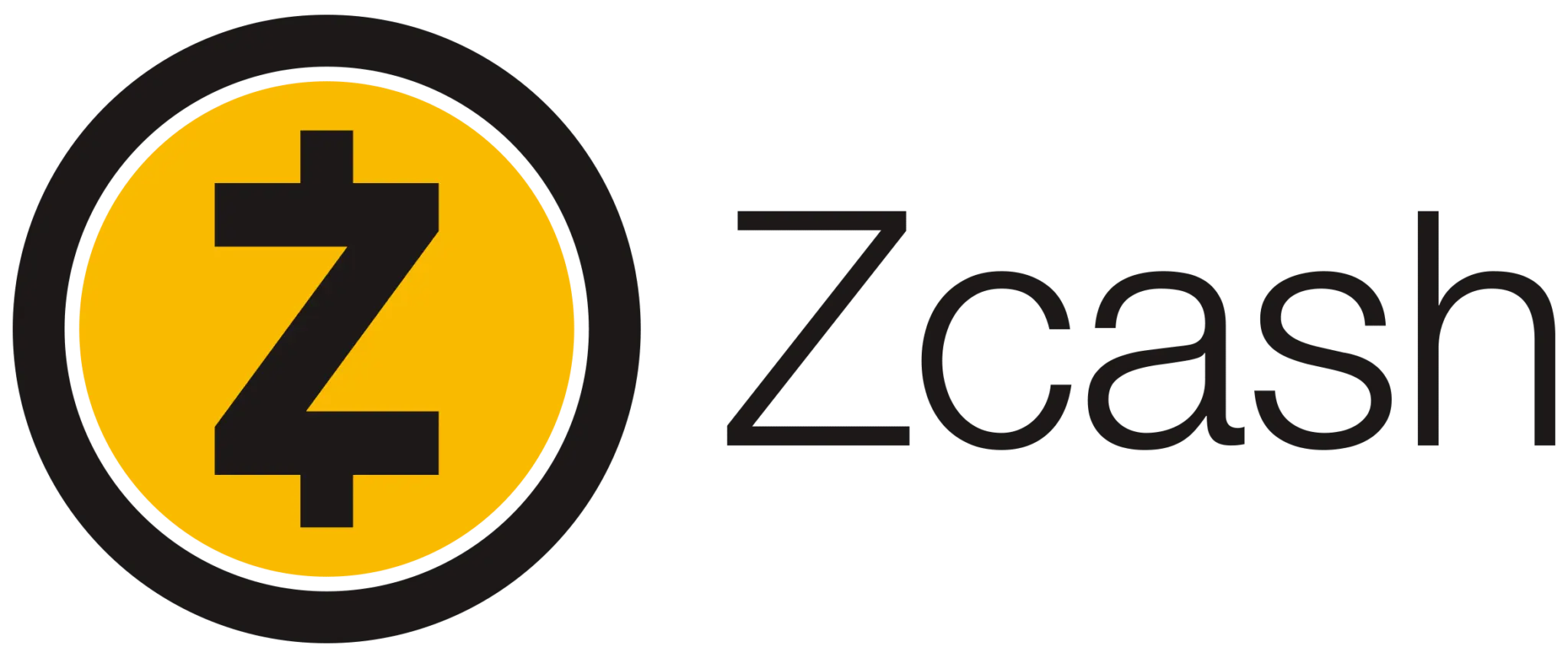 Last but not least, our list of undervalued crypto 2021 is concluded by ZCash (ZEC). ZCash is a cryptocurrency built not unlike Bitcoin but with significant privacy improvements. Users can transact with ZEC using shielded addresses which are not seen to outside parties in the blockchain records.
Privacy is a growing concern in cyberspace, more so in the last decade. Governments around the world are racing to develop and launch central bank-issued digital currencies (CBDC), transparent and controllable. Privacy coins like ZCash set out to give people the option to keep the privacy of their monetary transactions.
In 2021 so far, ZEC grew from $65.2987 to $230.23 today, a 252.43% increase. Secure messaging app Signal confirmed that they have plans to integrate ZEC payments, so it could rise even further.
What do the ZEC price predictions say? LongForecast theorizes ZEC closes in 2021 at $372 and CoinPedia experts provide an estimate of $350. If you invested $100 in ZEC today, you could have $148.4 to $157.728 by the end of 2021.
How to get them on ChangeHero?
What is the best crypto coin to buy right now? It is for you to decide but whatever you choose, you can easily exchange on ChangeHero in five steps:
Choose the currencies on the home page, amounts and the type of exchange. Provide your wallet address in the next step and check the amounts;
Double-check the provided information, read and accept the Terms of Use and Privacy Policy;
Send in a single transaction the sum of cryptocurrency you will be exchanging. Fixed Rate transactions have a 15-minute limit;
All done? Now we are doing all the work: checking the incoming transaction and doing the exchange as soon as it arrives. 

The Best Rate transactions will use the rate current to the time when your funds arrive.
The Fixed Rate will use the rate at the time of step 1;

As soon as the exchange has been processed, your coins are on the way to your wallet. 
The customer support is available 24/7 in the chat on the website or through the email: [email protected]. 
Conclusion
This concludes our list of the most undervalued cryptocurrencies with the potential to grow long-term. For one reason or the other, all of them seem to be too cheap for their own good! So if you share the somewhat contrarian approach, in our opinion these are worth holding.
Keep an eye on our blog for more content like this, news and guides. Do you prefer bite-sized content? Then subscribe to our Twitter, subreddit, Facebook and Telegram!