It is approximated that about one-third of the world's population is on lockdown these days. Technically, "lockdown" can mean anything from state-imposed isolation to recommendations to stay at home and closure of some non-essential businesses. Regardless, it's almost universally advised that it is safer for everyone to stay at home these days. Self-isolation for a lot of people means changing the way they live. In such circumstances, they can often find themselves unaccustomed to the lack of means they are used to. Luckily, there are already lots of guides and advice on what to do, how to spend time productively and just stay sane in these times of fear, uncertainty and doubt. Today, ChangeHero would like to present a guide to all crypto holders about the things you can still do with your funds.
First things first
We're sure you've taken care of stocking up on essentials. However, we all want some nice food once in a while. These days you don't have to go to Bitcointalk forum and ask some kind stranger to deliver two large Papa John's pizzas for you for mere 10,000 BTC. If you live in Europe or South Korea, you're in luck. Takeaway.com works across continental Europe and accepts Bitcoin via Bitpay. There is also a Seoul-based delivery service Shuttle that has a wide range of partner restaurants, so you will definitely find cuisine to your liking. Let's imagine you are stuck at home with supplies running out and only Bitcoin on balance. Worry not, because of course there are merchants that ship goods and accept crypto! BitPlaza is one of the online marketplaces where one can make purchases with BTC and have the products shipped by mail anywhere in the world. Bitcoinpike.com is their old website since they moved to mobile apps. Note that for obvious reasons they only offer non-perishable foods.
General shopping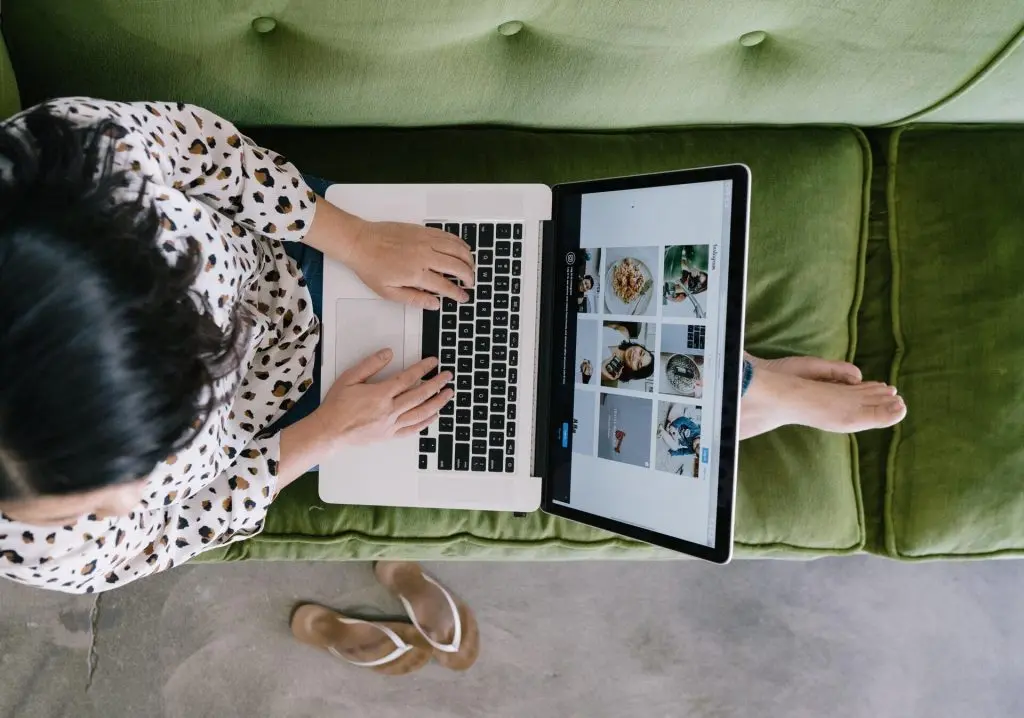 With the non-essential businesses closed, offline shoppers might have to get used to all the conveniences of online shopping. Surprisingly, crypto has more to bring to the table than simply being a replacement for cash. Here are a few of such cases: While not all major retailers accept cryptocurrencies yet, there are a few platforms that serve as a workaround around that. For example, you can purchase gift cards on Bitrefill and spend them on Amazon, App Store & iTunes, Netflix, Best Buy, Walmart etc. Check the regional restrictions! If you live in the US, you can not only spend but also earn cashback in BTC with Lolli. Here's a shortlist of activities that you can do at home while stacking sats with them:
If you didn't have any luck with the shops and services mentioned above, we can recommend checking out Accepted Here and Spendabit, which collect info about shops that accept cryptocurrency on one site. Note that the majority of retailers that go an extra mile to accept cryptocurrencies, for now, have only embraced BTC. However, this is not a problem when you can quickly and easily swap your assets with ChangeHero.
Investing Time in Self
You've probably already heard by now that with all the time we have on our hands now, it's high time to read all the books or watch all the movies or start these hobbies you've been putting off. Maybe the energy you used to waste on commuting needs a new outlet? We have a couple of suggestions that, obviously, involve crypto. If you have a creative scratch that needs itching, you can write texts and creative posts for monetizable social networks like Yalls.org, Yours, Steemit, Hive BLOG. Alternatively, if you are more of an artist type, check out Pixeos Gallery. It is basically an art gallery on blockchain where everyone can collect and contribute.  If you'd rather spend the time gaining knowledge, you can have a look at what HundredFoot has to offer. It is an online bookstore that is aimed at individuals seeking wealth growth. Their website says anyone who would like to make a purchase with cryptocurrency should contact them first, though. Don't forget that you can tip the largest knowledge bases of the world, Wikipedia or the Internet Archive, with your cryptocurrencies. Expressing gratitude gets really easy with crypto donations.
#PlayApartTogether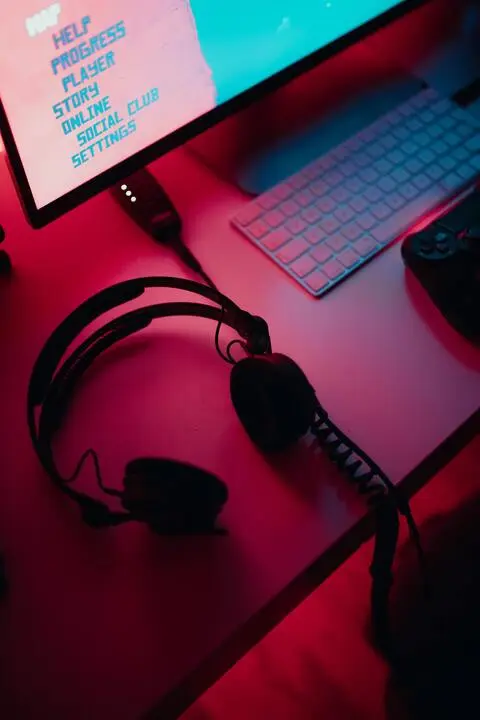 If there is a silver lining to the global outbreak and lockdowns, the #PlayApartTogether initiative has to be one. The idea of relieving anxiety by gaming, while maintaining physical distance but without subtracting the social interaction, has even been supported by the World Health Organization. Crypto also has a couple of uses for this case. It's no news that Bill Gates is very supportive of cryptocurrencies. As a result, BTC is an accepted option for Xbox and Windows Store credits that can be spent on games and apps. If you yourself don't have the time or means to play some games, you can subscribe to your favourite streamers on Twitch and donate BTC to them. If you would like to not only spend cryptocurrencies but also trade and earn them, blockchain gaming is your go-to pastime. The games you can already play include:
Or visit recently launched Verasity GameStore, where you can find an assortment of blockchain games of different genres.
Lightning Round of Honorable Mentions
A service being on the blockchain does not necessarily mean it is going to be something that is hard to get into — most of these platforms learn from the existing popular projects to create something familiar that also offers the upsides of blockchain technology like resistance to censorship and fair monetization. One of the most popular platforms for video hosting at the moment is DTube, built on Steem blockchain. You can listen to music on Audius, BitSong, Musicoin Project and Resonate. Live-streaming is most prominent on DLive, though there are other platforms like theta.tv and VIMM.
Helping the Cause
If you have covered all the needs of you and your loved ones and are thinking of helping others, there are dedicated fundraisers and charities that accept donations in a variety of cryptocurrencies. Namely, Binance's Crypto Against COVID comes to mind.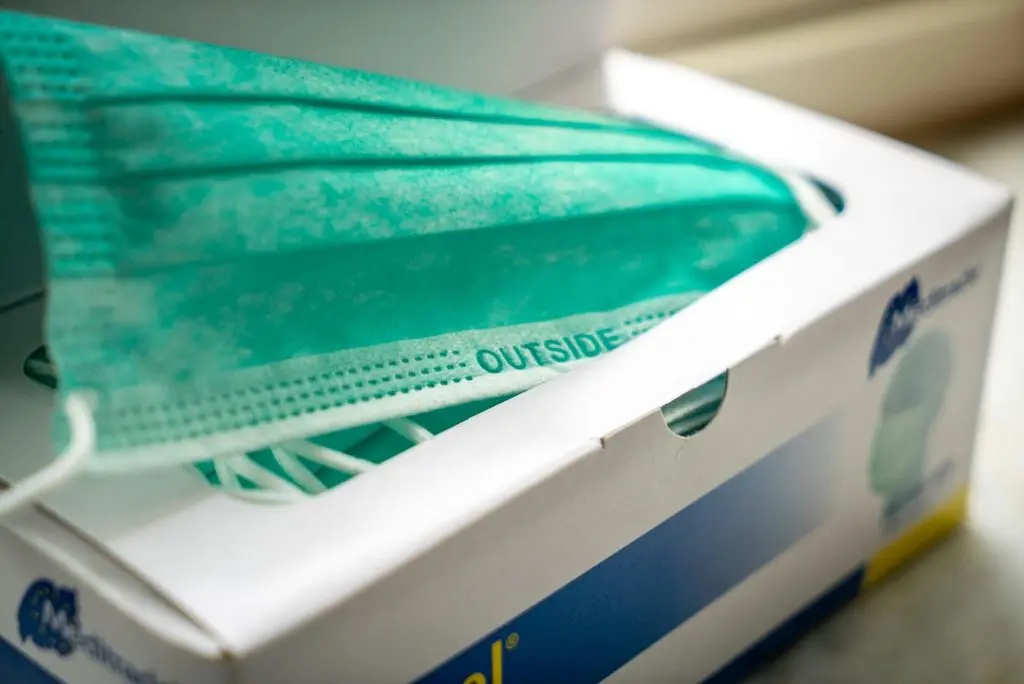 If you are somehow not convinced in this cause, you can have a look at the report about Helperbit's fundraiser — From 0 to 20 thousand in two weeks: how the Bitcoin community has helped Italy to face Coronavirus emergency. The money collected through the campaign was put to real use to help facilitate on-site blood donations that are needed for COVID-19 treatment. That is about it for this topic. If you have suggestions of your own, feel free to share them in the replies or comments! Subscribe to ChangeHero Blog for more of such interesting content. Follow us on Twitter, Facebook, Reddit, Telegram and be the first to get notified. The ChangeHero team recommends you all to take all reasonable precautions and stay safe out there!
---
Learn more:
Quick links: