Easy
Feel our care while using ChangeHero. Make transaction in just five simple steps.
Registration free
We provide a free sign-up service and don't collect personal data for your security.
Best rate
We find the best rate among 10+ exchanges and transparently show all the fees before you exchange.
Choose your XRP package
Prices include fees. Additional charges for methods of payment may apply
Buy XRP from a reputable source

Buy with debit and credit cards

Transparent service

Simple one-time verification

Assistance at every step

Instant purchase

Up to NO LIMITS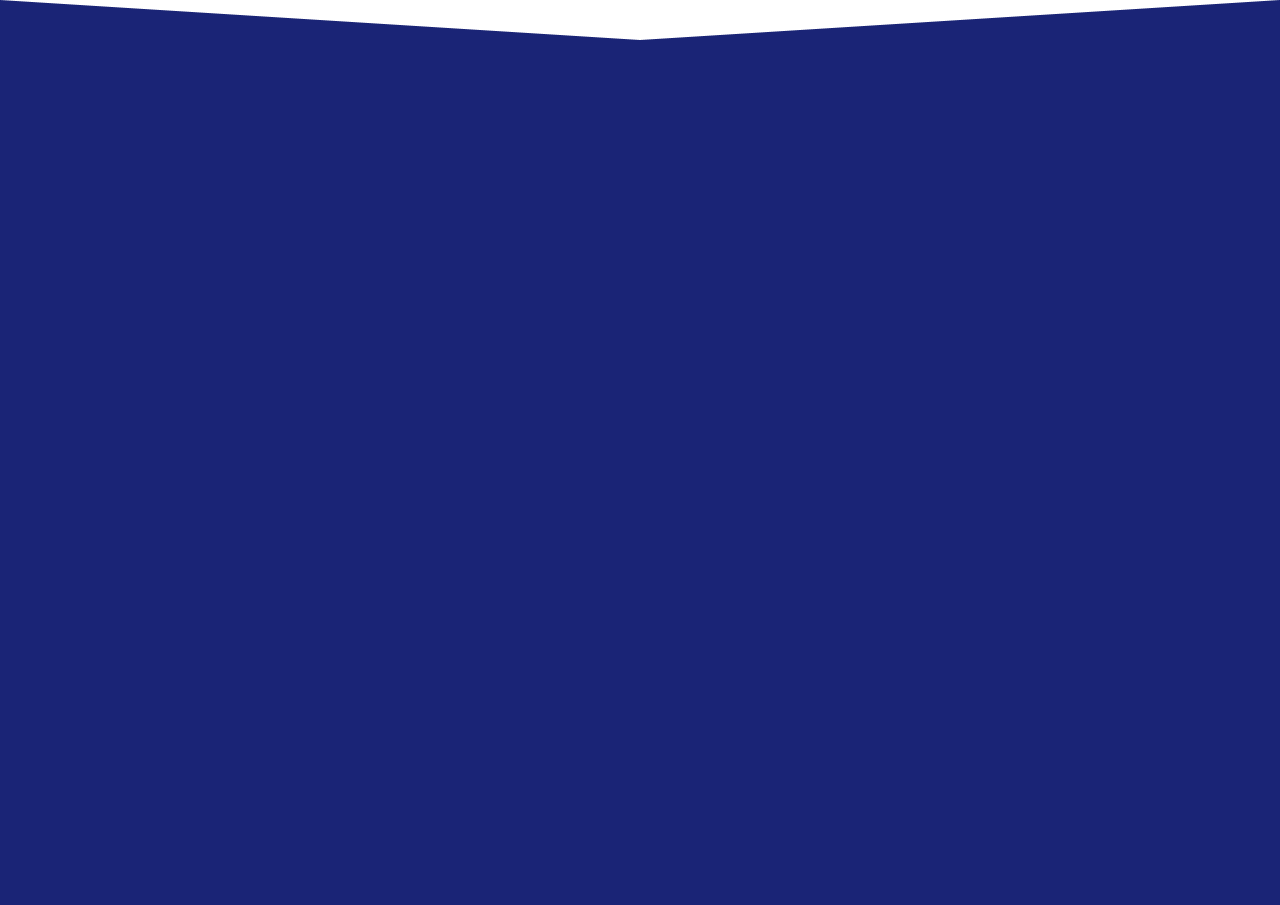 How to buy XRP with credit or debit card?
Follow these four simple steps to purchase XRP using a Visa or Mastercard
Check the amount and address
Choose the currency you want to buy XRP with and put the amount on ChangeHero main page. Provide your xrp wallet address and email.
Confirm transaction
Check all the details once again and click "Next". You will be redirected to our fiat-to-crypto partner.
Purchase details
Provide your name, phone number, credit card or debit card details and proceed further.
Verification and purchase completion
Complete the simple verification process by uploading your passport or ID to place your XRP order. Your xrp will be delivered in just 1 hour!
Buy XRP